More power with Intel's Optane SSDs

Intel has come up with a new technology that shall set them apart from the competition. We have Intel SSD hard disks on offer and will explain what this new technology is all about.
Intel recently launched the new Optane technology, which promises more power and faster loading times. Admittedly, all SSD manufacturers claim to provide this, but Intel seem to have a point.
But in which ways does an Optane SSD perform better? And for which purposes? According to various sources and reviews, the Optane SSDs are the fastest, more or less affordable SSDs that currently exist.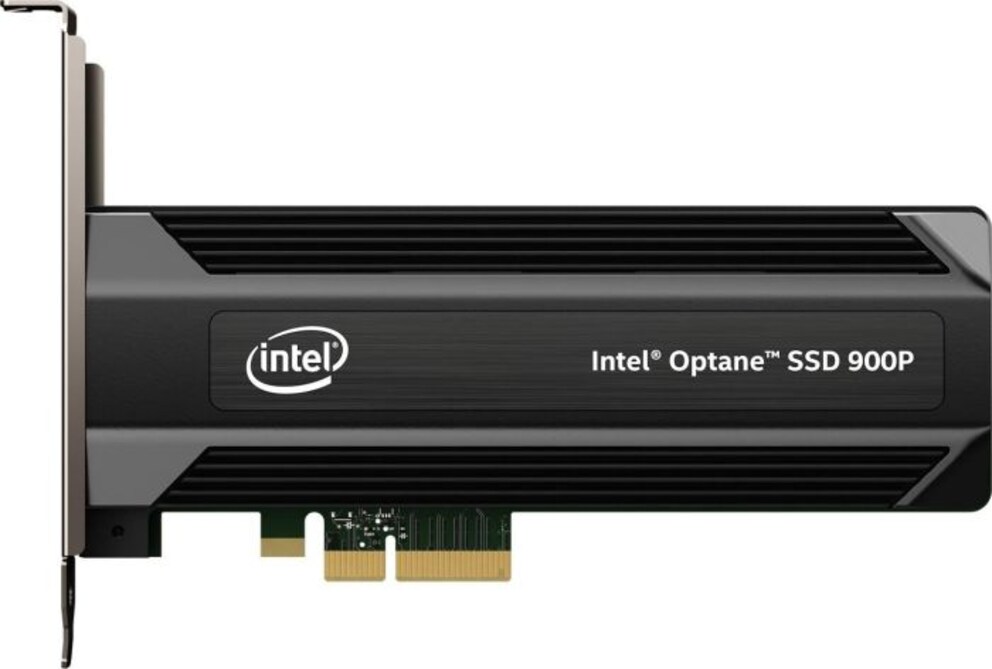 Compared to others, the innovation of this SSD is that it's capable of handling many more requests at the same time. Thus, it can process read/write operations faster, which means that programs start up faster, the operating system loads faster and all shorter tasks are executed faster and simultaneously. When it comes to copying large files, however, Optane SSDs are no faster than other SSDs. Another advantage is, that high performance is maintained as the drive fills and that the SSDs perform well regarding read/write performance at small capacity points.
There's room for improvement
Unfortunately, so far only a few applications are able to exploit this SSD to the fullest. Many applications are designed for hard disks and are arranged in such a way that read/write processes do not interfere with each other. Optane is, in theory, able to process everything simultaneously.
However, this doesn't mean it's not worthwhile getting this SSD. After all, it performs better than other SSDs, even if there's still room for improvement when it comes to using its maximum potential. At least both drives use the NVMe protocol and won't be held back by this.
This SDD is definitely a good option if you're looking for a secure investment for the future, if you want to give your set-up a performance boost or simply if you want to have the fastest of them all. And as a goodie, the performance will improve over time (hopefully).
These are our Optane SSDs
If you buy a 900p, we'll give you an exclusive Star Citizen spaceship for free.
PCI-E:
2.5":
---



In a nutshell, I enjoy technology and being where the action is. So what better place for me than digitec?
---
These articles might also interest you
Skeleton Loader

Skeleton Loader

Skeleton Loader

Skeleton Loader

Skeleton Loader

Skeleton Loader