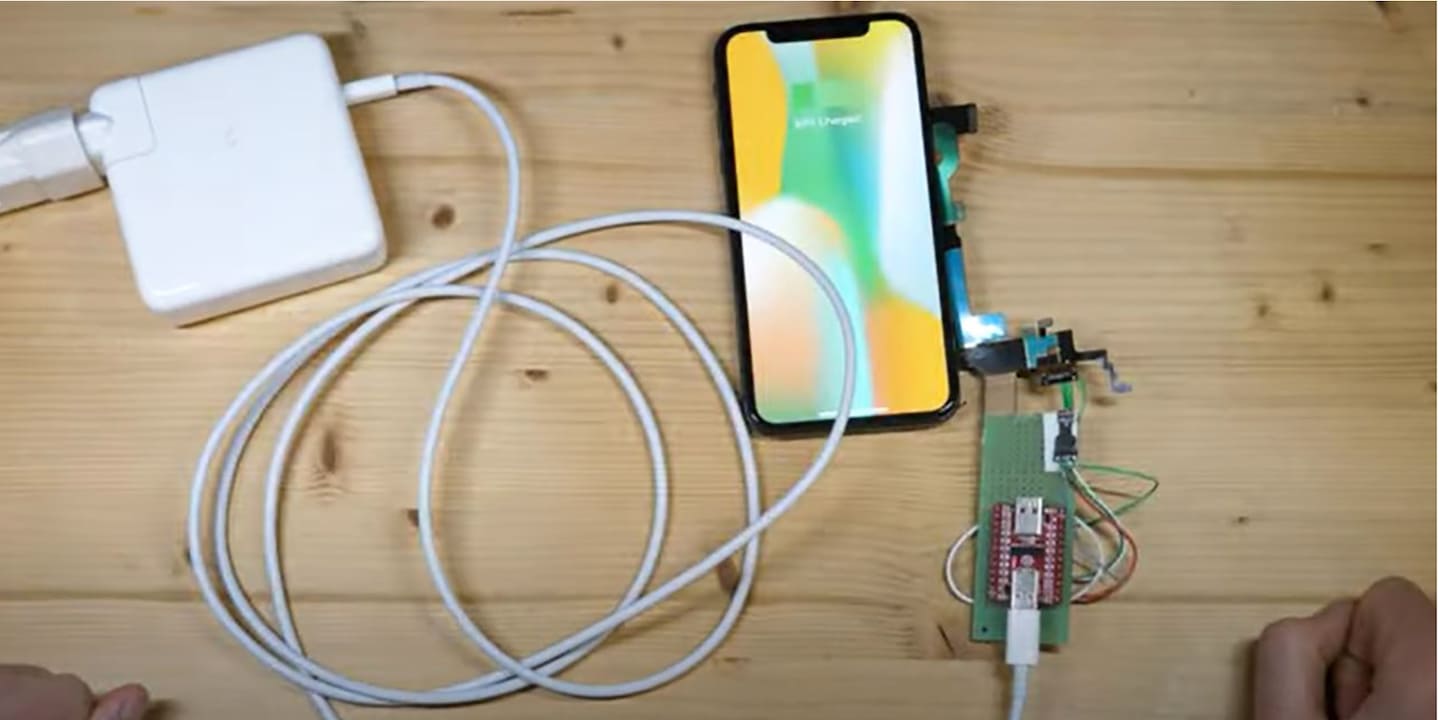 iPhone with USB-C: a Swiss citizen's success

Ken Pillonel seems to have had enough of Apple's Lightning connector. The Swiss citizen has replaced the Lighting connector on an iPhone with a USB-C jack. He explains just how he pulled it off in his blog.
Almost every device today comes with USB-C. Only Apple is stoically sticking to its Lighting port on the iPhone. Ken Pillonel, who's from the French-speaking part of Switzerland, has done what Apple has so far refused to do. Namely, swap out the Lightning connector for a USB-C connector.
He shows off his unique iPhone in a short:
In the video, he demonstrates that the iPhone can both charge and transfer data via the replaced jack. Impressive. Apple hardware is – to put it mildly – notorious for frankly not supporting a lot of hardware. According to Pillonel, his is the world's first iPhone with USB-C.
As a robotics and computer science student at EPFL in Lausanne, Pillon will have enough expertise to succeed in this project. He explains the motivation behind it in his blog: «I just want an iPhone with USB Type-C on it. Why? Because everything I own has USB Type-C so it would be pretty neat to convert an iPhone too. Have one charger and one cable to charge everything.» Sounds reasonable. He, like all of us, just wanted one cable and one charger.
In the short, Pillonel announces that he plans to show more details of the building process soon. There are two more videos on his Youtube channel that show how just how difficult it was.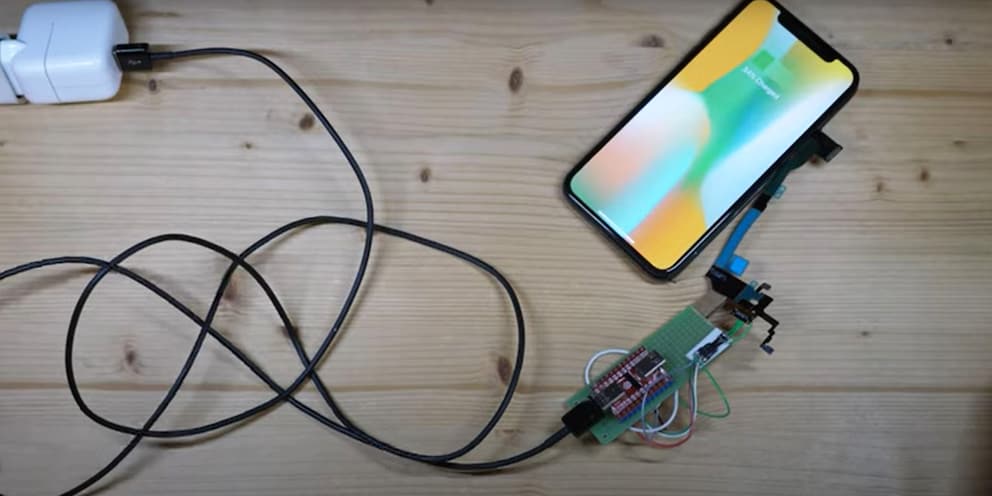 According to the description, Pillonel reverse engineered the Lightning connector and then built his own PCB. Part one of his project has been online for quite some time. It's a proof of concept. In the second part, Pillonel plans to show how he got all the cables into the iPhone.
All images and videos: Ken Pillonel
---

Testing devices and gadgets is my thing. Some experiments lead to interesting insights, others to demolished phones. I'm hooked on series and can't imagine life without Netflix. In summer, you'll find me soaking up the sun by the lake or at a music festival.
---
---
These articles might also interest you
Skeleton Loader

Skeleton Loader

Skeleton Loader

Skeleton Loader

Skeleton Loader

Skeleton Loader