GVM 600s: testing the modular ring light

Light – same, same but different. I enjoy trying out and playing around with new lights. The GVM 600s is one of them. It's an LED light with a surprising design.
I love to play with light. But I'm not interested in the expensive Profoto flash heads or top-rated Kino Flo LED lights. I like simple lights and flashes and I enjoy trying to max out their potential. While scrolling on digitec.ch, I discovered the GVM 600s modular ring light and was eager to test it. The product is advertised as a video light. I don't mind – I want to know how it performs as a photo light.
To see my experience with the ring light, check out the video. Switch on English subtitles by clicking the cogwheel icon in the bottom right corner and select «Auto-translate» in the «Subtitles» settings. Here are some photos from my test.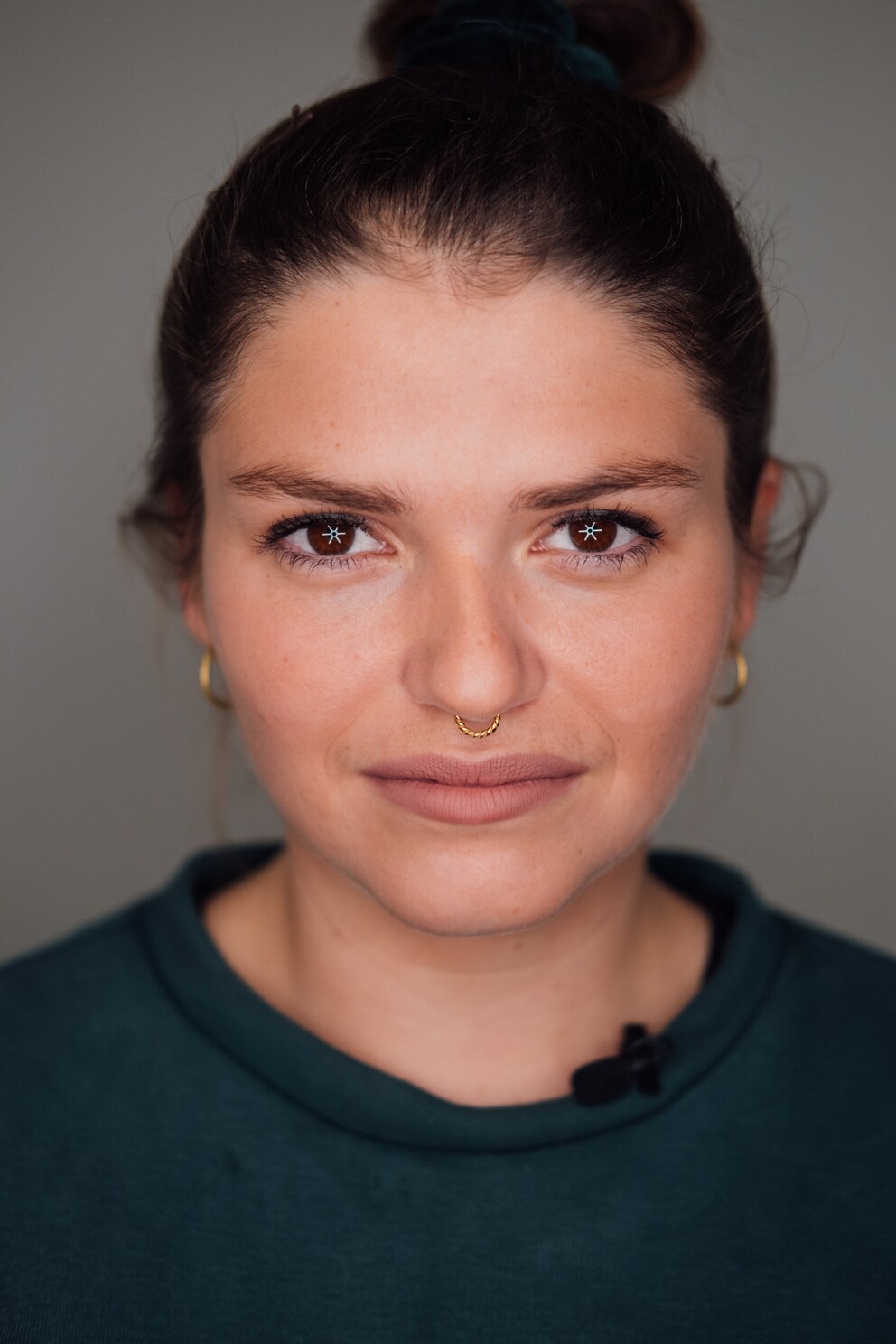 The light is placed frontally at eye level and I took the photo through the circular aperture of the ring light. f2, 1/500, ISO 250.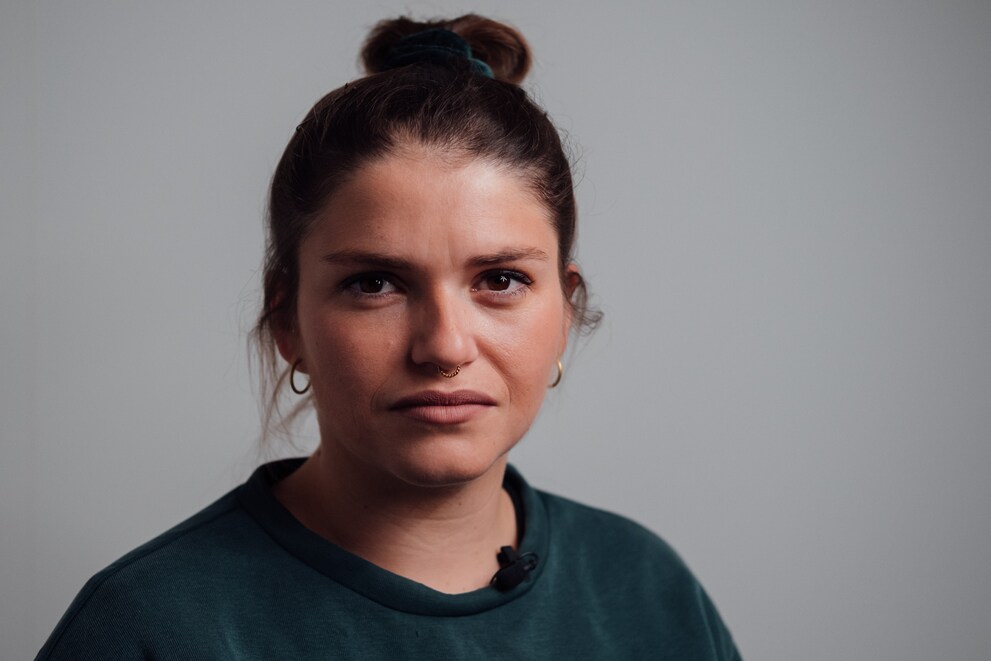 The ring light is to my right and shines down on Caro from the side at an angle of about 45 degrees. f2, 1/200, ISO 320.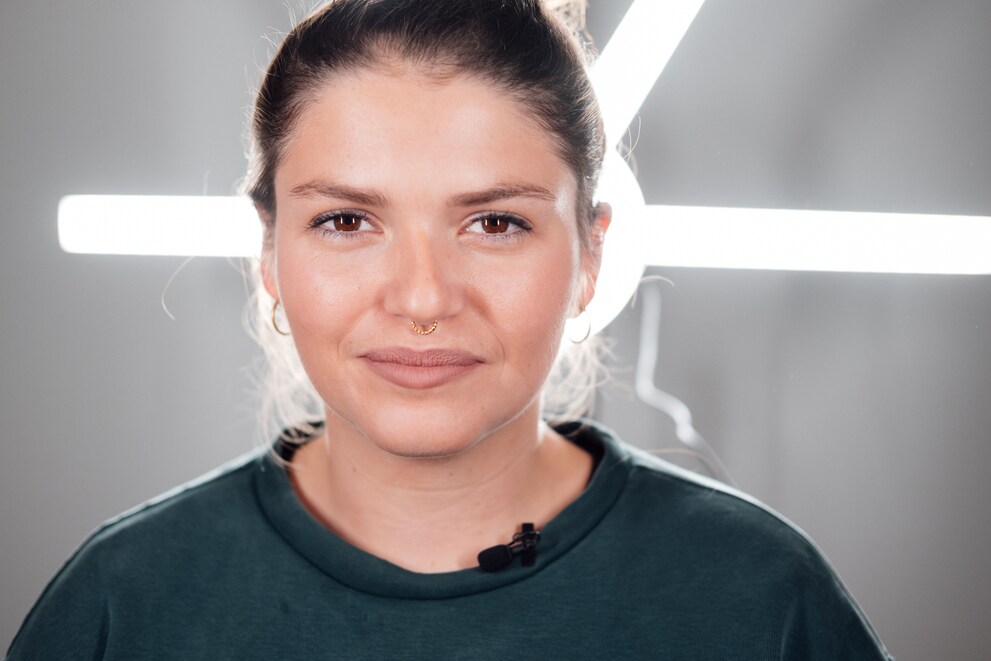 The ring light is placed behind Caro and the two LED bars illuminate her from the front. f2, 1/200, ISO 400.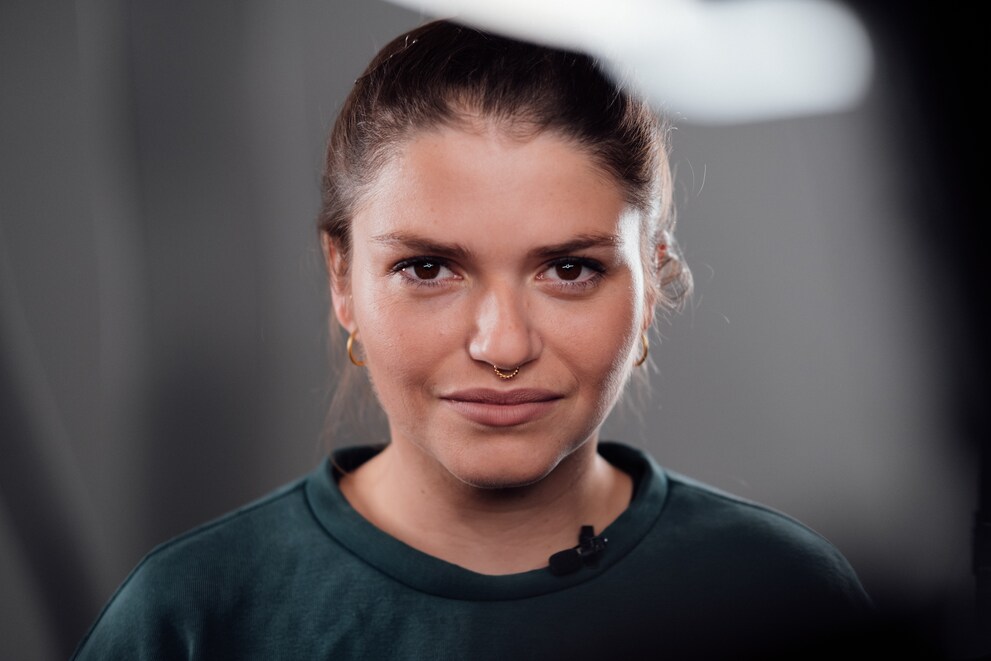 My favourite. Here, the star or the ring light in the eye isn't visible. It comes at a 45-degree angle from the top. Two led strips also illuminate her temples from behind. f2.0, 1/320, ISO 200.
What light do you use most often? Or which one would you like to know more about? Let me know in the comments.
---
As a photographer, human being and dad, I tell stories as close to life as possible. With all its corners, emotions and uniqueness.
---
---
These articles might also interest you
Skeleton Loader

Skeleton Loader

Skeleton Loader

Skeleton Loader

Skeleton Loader

Skeleton Loader