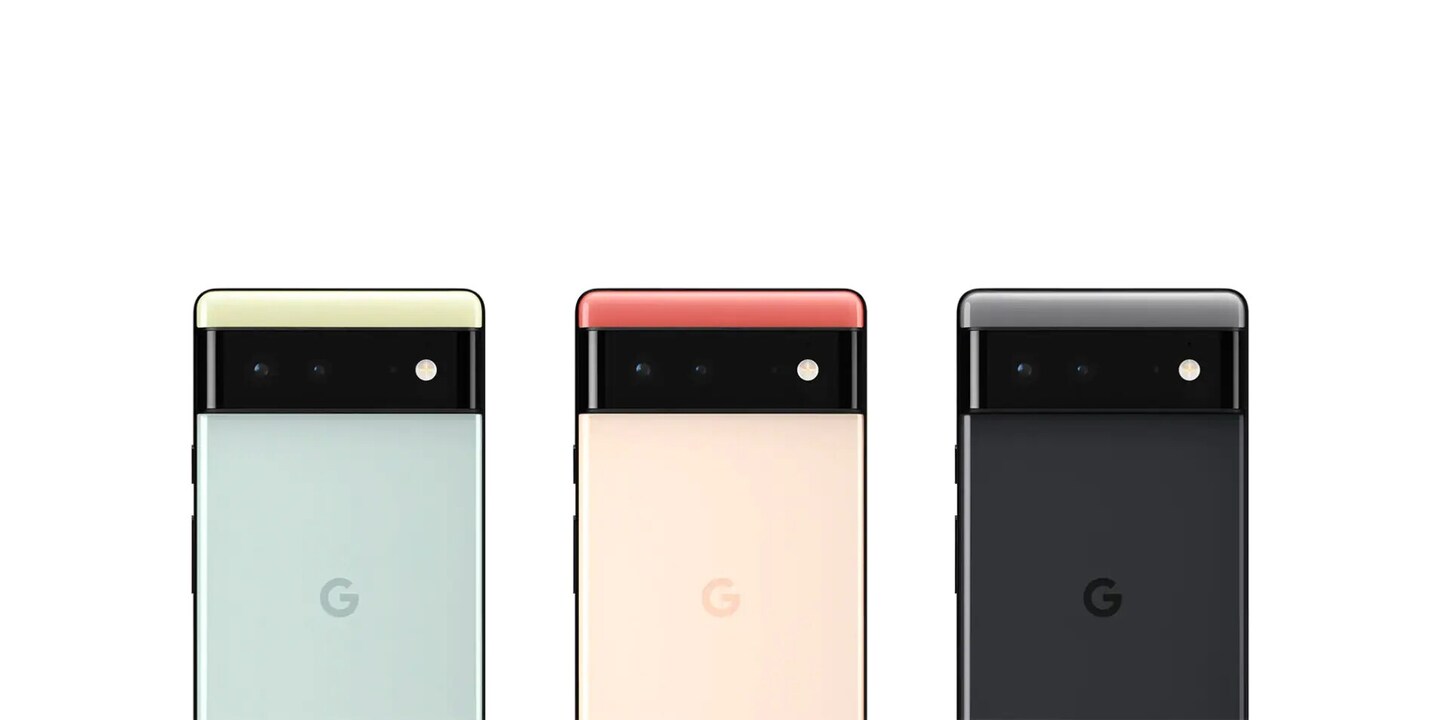 This article was translated automatically.
Google Pixel 6: January update should bring promised performance
Google is rolling out an update that is supposed to close many bugs in Google's Pixel 6 and 6 Pro.
There are two camps among Pixel 6 and 6 Pro owners.
They are extremely satisfied with the performance. Our colleague Jan Johannsen is one of them.
They fight against crashing apps and weak performance. I am one of them.
That is supposed to end now. Because Google is said to have fixed the performance problems with the latest update. This is reported by the industry portal gsmarena.
The most important fixes at a glance
A thread in the Google support forum contains a long list of fixes.
The connection problems described by some users have been fixed, it says.
Excessive battery consumption "under certain conditions" has been stopped.
The Pixel should no longer randomly reboot during and after an OTA system update.
An issue that causes the WiFi connection to fail is said to have been fixed.
The update is 215 megabytes if you skipped the December update.
The botched December update
The January update is important because Google messed up the December update. After some reports that network connectivity was severely affected, Google stopped rolling out the update. This means that the December security update is also not installed on all devices.
The update is installed on both Jan Johannsen's Pixel 6 and Dominik Bärlocher's Pixel 6. If performance and feature problems occur, this article will be updated in the next 24 hours until Tuesday, January 18, 2022.
---

Journalist. Author. Hacker. A storyteller searching for boundaries, secrets and taboos – putting the world to paper. Not because I can but because I can't not.
---
---
These articles might also interest you
Skeleton Loader

Skeleton Loader

Skeleton Loader

Skeleton Loader

Skeleton Loader

Skeleton Loader