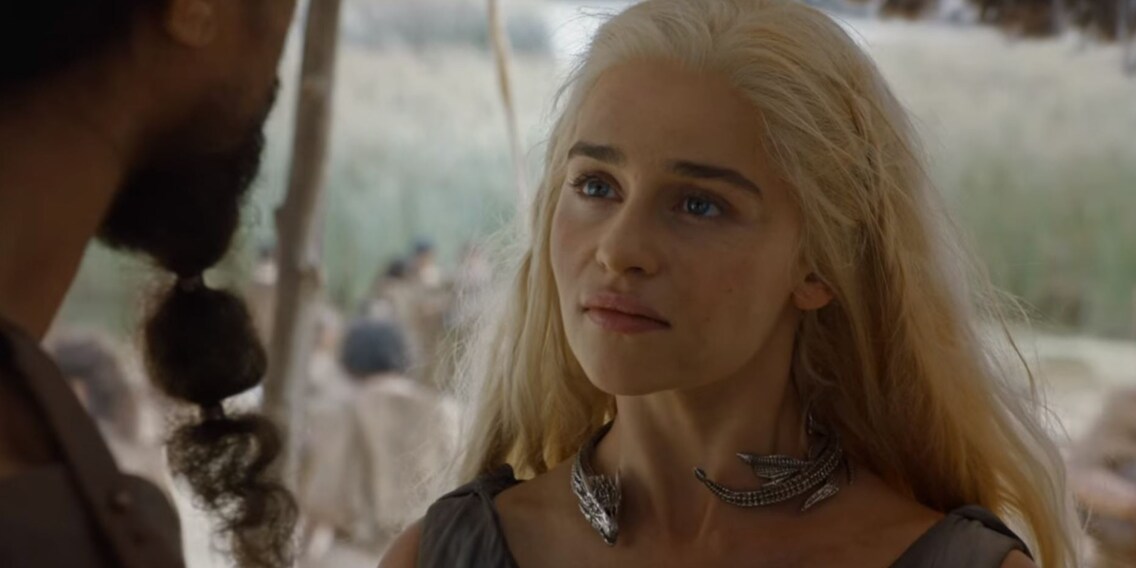 Game of Thrones – season 6 has started!

Sunday, 24 April 2016 marked the launch of the first episode of "Game of Thrones" season 6. Haven't seen season 5 yet? Now's the time to catch up! If you're up to date and just want to kill some time between episodes, why not take a look at our small "GoT" compilation.
Season 6 trailer to get you drooling
What did you miss?
Not to worry: Catch up on all those missed episodes on DVD or Blu-ray.
See all "Game of Thrones" DVDs and -Blu-rays
For die-hard "GoT" fans
Just can't get enough? "Game of Thrones" is also available for your game console or PC.
---
---