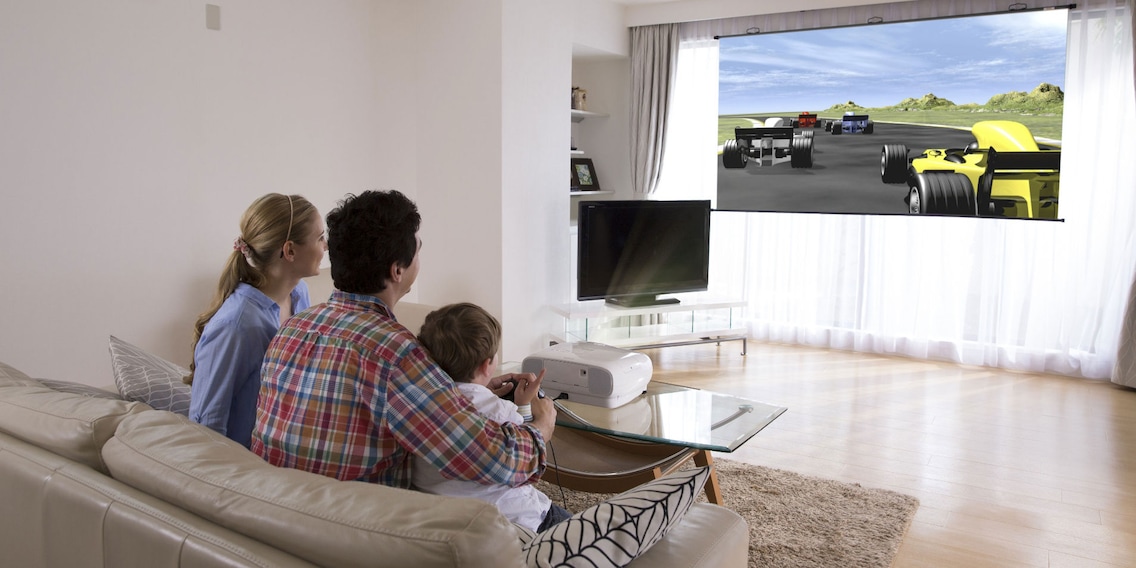 Epson projectors with 3LCD technology
Innovative technology, high quality and performance make Epson the leading brand in projection technology. But what sets Epson projectors apart from other models? The answer is the Epson 3LCD technology.
Epson 3LCD technology
Epson projector technology delivers impressive, detailed images with a fine structure and fullest black. Epson relies on a 3-Chip system that simultaneously displays all three primary colours, thereby eliminating the "rainbow effect" sometimes caused by single-chip DLP projectors when showing fast gaming scenes or sports shows. 3LCD technology produces bright colours and smooth tonal gradations and full white for natural, eye-friendly images. All Epson projectors, from entry-level to high-end models, are equipped with Epson 3LCD technology and deliver bright, lively and lifelike projections – great in a professional environment and for unforgettable gaming, sports or home cinema moments in the comfort of your own home.
All is bright with Epson
Whether you're watching a movie or gaming, colour is an important aspect when it comes to image quality. Epson projectors measure the brightness of the colours red, green and blue. Colour Light Output (CLO) is measured in lumens and is an important quality value. 3LCD projectors are able to produce a CLO that is equivalent to the brightness of their white light output, resulting in better colour balance and more faithful image reproduction. Colour reproduction is three times brighter than in single-chip DLP projectors.
Projector
Epson EH-TW650
Full HD, 3100 lm, 1.02 - 1.23:1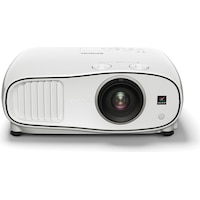 Projector
Epson EH-TW6700
Full HD, 3000 lm, 1.32 - 2.15:1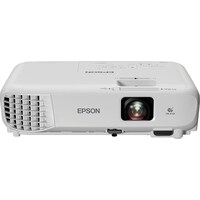 Projector
Epson EB-W05
WXGA, 3300 lm, 1.3 - 1.56:1
Projector
Epson EH-TW6700W
Full HD, 3000 lm, 1.32 - 2.15:1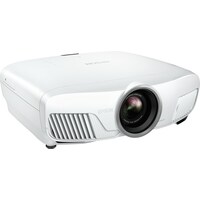 Projector
Epson EH-TW7300
Full HD, 2300 lm, 1.35 - 2.84:1
Projector
Epson EH-TW9300W
Full HD, 2500 lm, 1.35 - 2.84:1
---



I've had a fascination for content marketing ever since uni. My aim is to generate great content – any requests are welcome. Photography is what I'm passionate about and so is shopping. So I've definitely found my place in the online business at digitec!
---