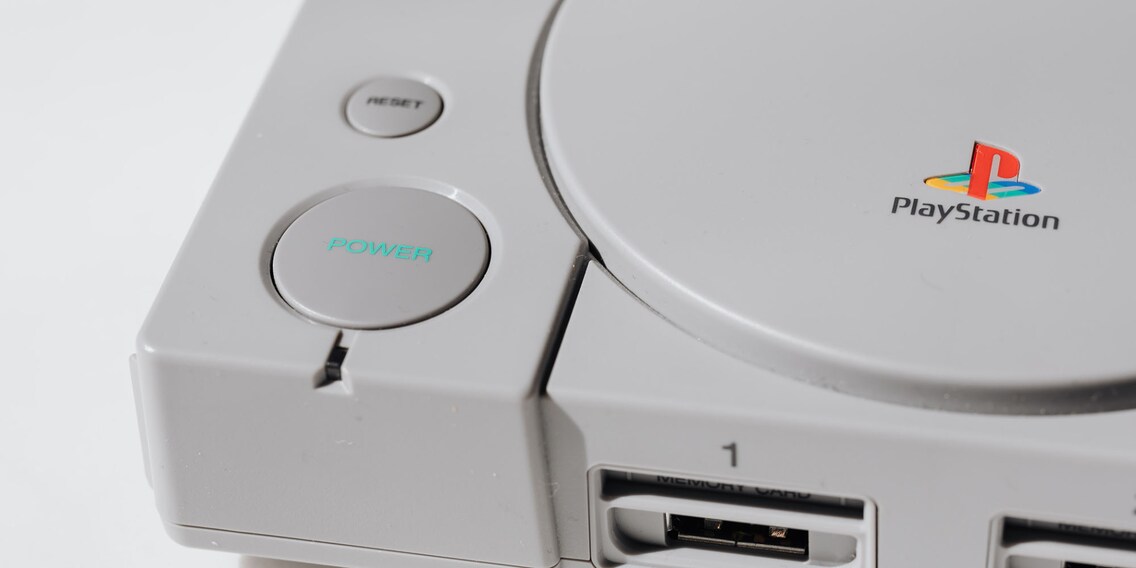 This article was translated automatically.
Eight more women accuse Sony PlayStation of 'systematic sexism'
Sony PlayStation is accused of a sexist, toxic work environment. The game company is asking for the case to be dismissed.
Eight women are suing Sony Interactive Entertainment, maker of the Sony PlayStation. Their allegations range from discrimination based on their gender to wrongful termination, according to a report by Axios. Sony denies all the allegations and is asking the court to dismiss the case, according to Kotaku.
The allegations in detail
Emma Majo brought the first allegations against the corporation to court in November 2021. According to Axios, Sony unlawfully terminated Majo's employment after she complained about discrimination in the workplace. She says Sony discriminates against female employees, biologically and identitarily. At issue, she says, are equal pay and promotions in which women are passed over. This, she says, is because Sony's work culture is dominated by men.
Specifically, IT Security Analyst Majo alleges that a manager systematically ignored her and only responded to men. She also alleges that she was passed over for promotions and was given her notice a year after making an official complaint.
In general, she blames the company for not promoting women at the same rate and speed as men. Eight women now agree. Among them is Marie Harrington, who worked for Sony for more than 16 years. She speaks of "calibration sessions" during which women were systematically passed over in the race for senior positions. She tells of one such session in which nearly 70 men were considered for promotion, but only four women. Furthermore, she says, she had to listen to questions about family planning that men were not asked.
Harrington has tried to break down this male culture, according to Axios. In a 2018 email to her superiors, she referenced a New York Times article that reported on a women's uprising at Nike. "Can we discuss this before PlayStation also gets an article in the national media," she wrote. Another woman reported on an external study that showed "a big imbalance in terms of employee distribution."
Kara Johnson, a former program manager at PlayStation, testifies, "I don't think Sony is able to adequately address toxic work environments." She says she knows of ten women who left the Rancho Bernardo office in the four months prior to her termination. That's a sign of systemic problems, she says.
Johnson's files also include a letter she sent to female co-workers on her last day on the job. In it, she writes that she repeatedly tried to alert supervisors to gender inequality. She accuses the company of discrimination against pregnant women and resistance from a man in human resources to follow up on attempts to take action.
Sony defends itself
Sony has not yet taken a position on the current allegations. In response to Emma Majo's allegations, Sony said the following in November, according to Axios: "Majo is unable to identify any policy, practice or process at PlayStation that provides the basis for broad and intentional discrimination or has a discriminatory impact on women."
Sony is asking the court to dismiss the case.
A hearing will not be held until April 2022 at the earliest.
Das Titelbild hat die Fotografin
Karolina Grabowska
geschossen.
---



Journalist. Author. Hacker. A storyteller searching for boundaries, secrets and taboos – putting the world to paper. Not because I can but because I can't not.
---
---
These articles might also interest you
Skeleton Loader

Skeleton Loader

Skeleton Loader

Skeleton Loader

Skeleton Loader

Skeleton Loader