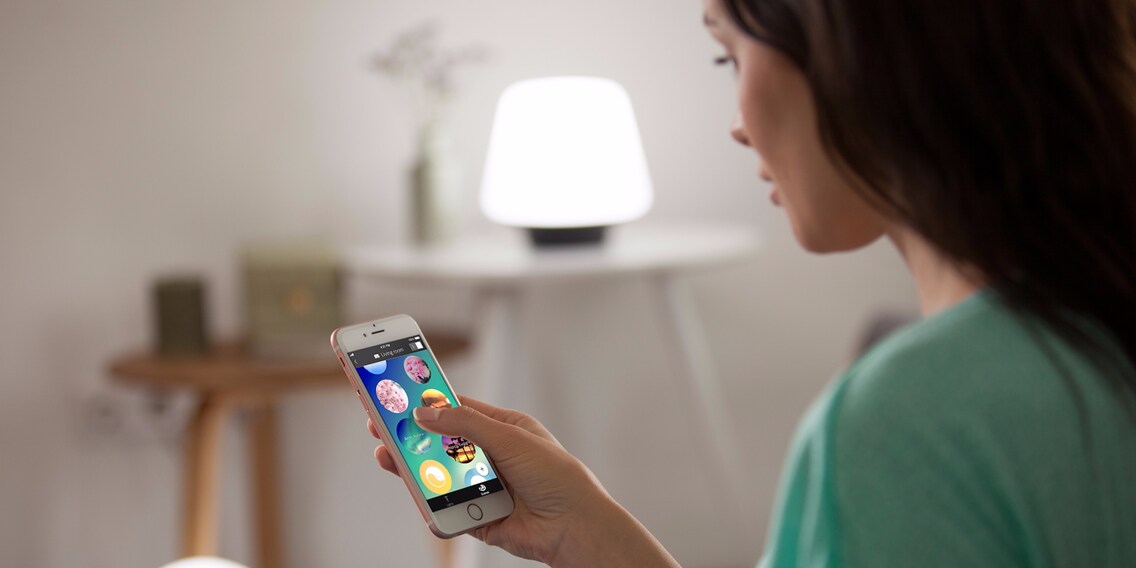 Discover the new Philips Hue App 2.0

Brand new features, a more intuitive user interface and an improved design: Discover the new Hue App 2.0 and experience Hue at a different level! The new app is available for iOS 8.0 and higher as well as for Android 4.4 and higher.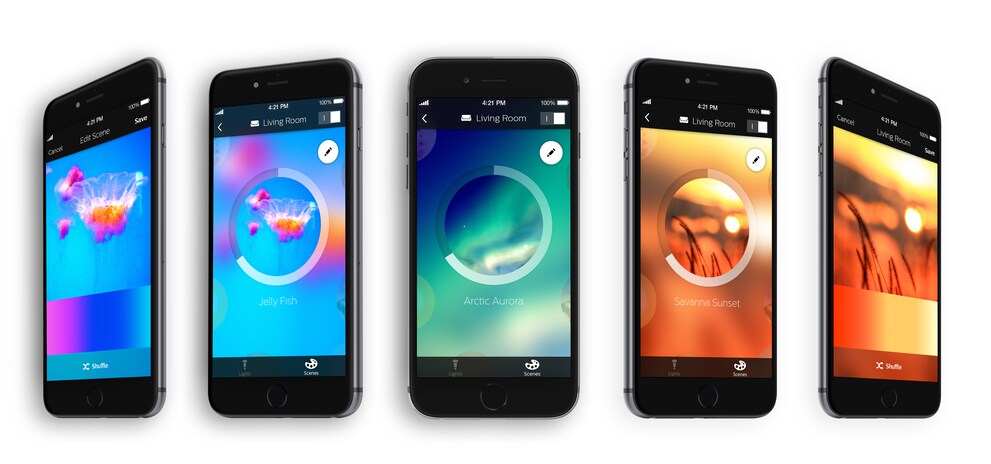 What's new?
The previous Hue App has undergone an update based on in-depth and ongoing consumer studies: More possibilities and functions and a user-friendly design make the Hue App 2.0 your partner when it comes to smart light control. The following features are new:
Individually arrange and control lighting in every room
Features used on a daily basis are just a click away
New way of using scenes
Intuitive and improved design
What about the last generation app?
During the introductory period, the first Hue App will continue to be available for download. After a few weeks, the first generation app will be removed from stores. As long as you haven't uninstalled the app on your mobile, it will continue to work. Please note that you will receive no more updates. So if you want to use all these cool new features, we strongly recommend downloading the Hue App 2.0. If you're undecided, we've got some good news you: Both apps can be used simultaneously.
Compatibility
The Hue App 2.0 is compatible with all past and future Hue light bulbs.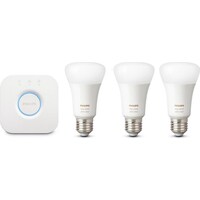 Bulbs
Philips Hue White & Color Ambiance Starter Set
---



When I'm not busy putting together home décor themes or planning marketing activities for Galaxus, I enjoy decorating my home with things I love and starting DIY projects I finish all too rarely. The inspiration I get comes from blogs, magazines and travels. My favourite home living styles: Nautical, Scandinavian and Nordic. 
---