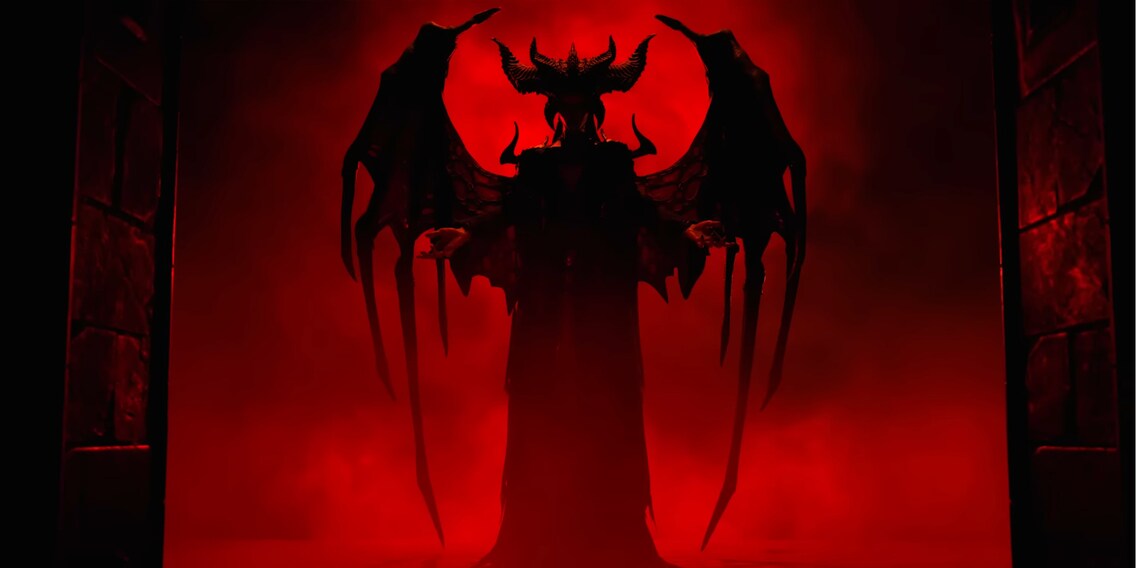 "Diablo 4": Over 40 minutes of gameplay leaked
Translation:
machine translated
The biggest "Diablo 4" leak to date gives detailed insights into a far advanced alpha version of the game.
After the massive leak on "Grand Theft Auto 6", gameplay videos on "Diablo 4" have now also surfaced on Reddit. The two anonymously uploaded clips show a private test build of the game. Apart from a few missing textures, the game seems to be relatively advanced. The two videos show a shop interface for cosmetic items and weapons as well as gameplay with a barbarian character.
In contrast to the "GTA 6" leak, the developer studio Blizzard was not hacked. The recorded conversations and notifications suggest that the videos are a recording of a private Discord stream. The gameplay footage is also marked with numerous watermarks - the authorship will be easy to track down.
Blizzard is unimpressed by the leak. Shortly after the videos were published, the developer studio announced a closed beta test for end-game content after the main campaign. More info on the test can be found on the Blizzard blog and in the video embedded below. An open beta test will follow early next year.
Diablo 4 will be released in 2023 for Playstation 4 & 5, Xbox One, Xbox Series X/S and PC.
---
My love of video games was unleashed at the tender age of five by the original Gameboy. Over the years, it's grown in leaps and bounds.
---
---
These articles might also interest you