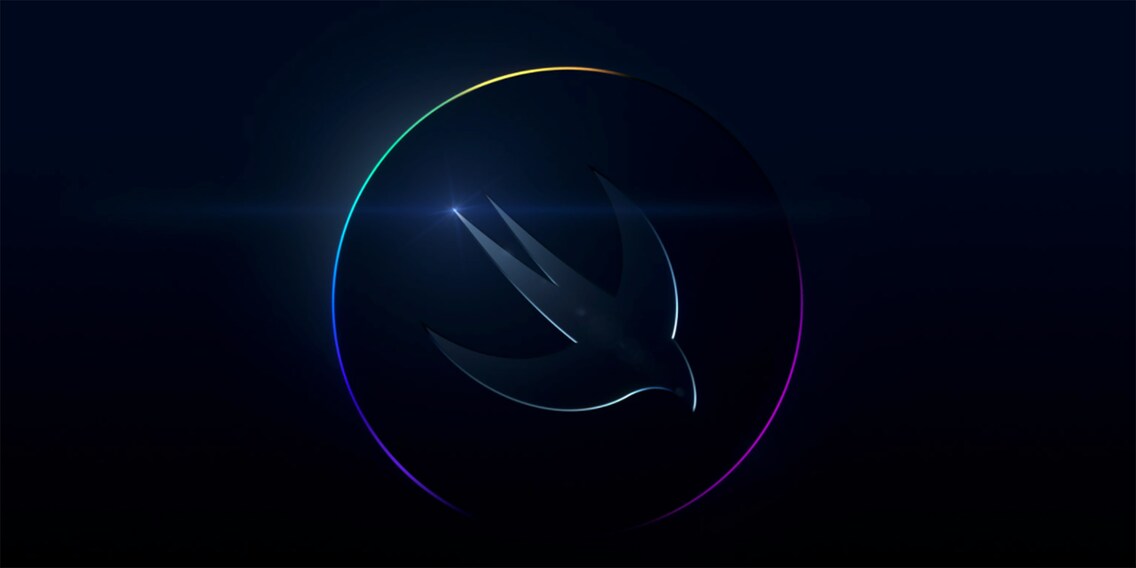 This article was translated automatically.
Apple invites to WWDC22 on June 6, 2022
Developers turn their eyes to Cupertino on June 6. That's when Apple's WWDC22 takes place.
Apple's World Wide Developer Conference - WWDC for short - will take place on June 6, 2022. The motto is "Call to Code", making it clear that the trade show is primarily aimed at developers in the Apple ecosystem. But WWDC also offers something for the 1.8 billion iPhone users in the world: a first look at new software.
iOS, macOS, watchOS and Co.
At WWDC, the first versions of new software are shown. These are not yet intended for the public, as they are still beta versions. They still have bugs and imperfections. Example: At the moment, the developer version of Apple's iOS 15 is at version 15.5 beta 1. Apple is currently struggling with a problem that causes the battery to run down quickly. Normal users are at iOS 15.4.1, after an important security update.
iOS 16 is only shown for developers, since they can then adapt their apps for the new operating system. Ideally, apps will then be ready for the new version as soon as it is released to the public.
New versions of the other operating systems are expected for this:
macOS for Macbooks and Macs
watchOS for the Apple Watch
tvOS for Apple TV (the device, not the streaming service)

iPadOS for iPads

No new hardware is expected. Or rather, no hardware sensation.

The bird in the advertisement

On the official WWDC22 page, as well as at the top of this text, there is a bird emblazoned. This is the logo of the Swift programming language. It was developed by Apple and is open source. The first version was released in 2014.

For WWDC22, Apple came up with the Swift Student Challenge. It is aimed at teenagers - people with ages over 13 - who are in the STEM fields academically.

They have to build a Swift app, which is then judged by a panel. The winning prize is "exclusive apparel, a pin set, and a year's membership in the Apple Developer Program."
---



Journalist. Author. Hacker. A storyteller searching for boundaries, secrets and taboos – putting the world to paper. Not because I can but because I can't not.
---
---
---
---
These articles might also interest you
Skeleton Loader

Skeleton Loader

Skeleton Loader

Skeleton Loader

Skeleton Loader

Skeleton Loader