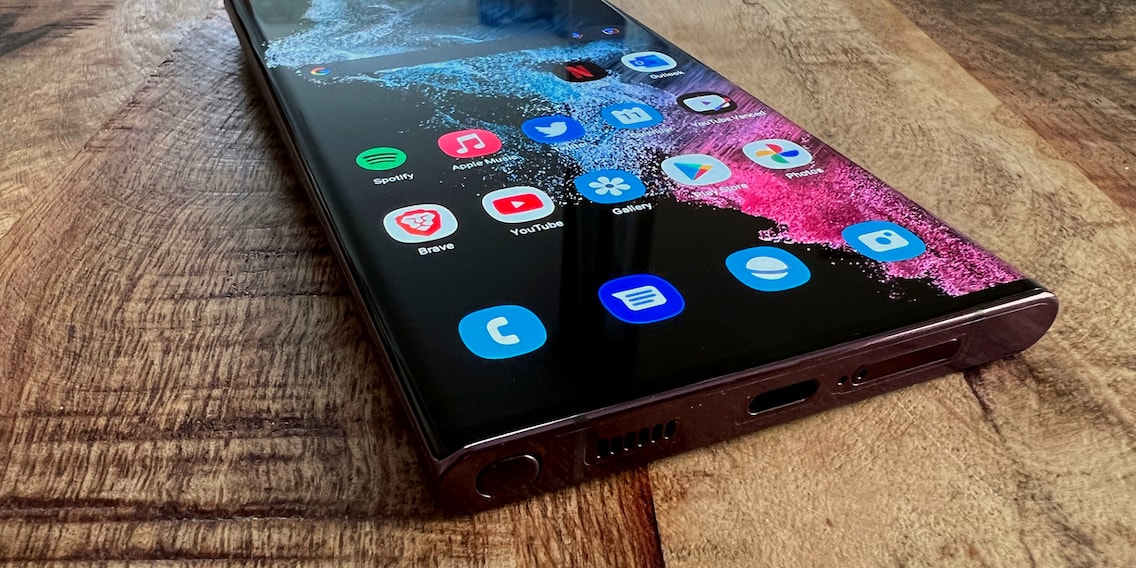 This article was translated automatically.
Android 12: Material You becomes mandatory, but not for apps
Google is putting its foot down. From March on, developers of Android distributions have to support Material You. Otherwise, there will be no more Google Apps.
Material You becomes mandatory. Android developers have to support the Dynamic Color Theming of the latest Google operating system. This is reported by the industry magazine AndroidPolice and refers to internal Google documents that it has.
The regulation only affects Android distributions. If a smartphone manufacturer wants to use the Google Service (GMS), then its distribution must be able to generate the following elements based on a single color:
Five color palettes that adapt to the wallpaper in real time
Three palettes with color accents
Two palettes with neutral accents, the same ones used in the Material You theming of the Pixel Phones.
These rules are set to take effect on March 14, 2022.
App developers are still free to enable Material You for their apps. Therefore, this regulation mainly benefits Google somewhat, who want to bring their new feature to the world. If you as a smartphone user want to see icons in the color of your wallpaper, then you have to hope for the goodwill of the app developers. According to Samsung, every app developer has to approve their app for Dynamic Theming. At the moment, not even Google does that uniformly.
Know-howSmartphone

Android 12 Auto Theming Fail: Wie du trotzdem zu einheitlichen Icons kommst
But the announcement is clear: Icons that represent a corporate design belong to history. Google wants your smartphone to look the way you want it to. It might just take a moment until all icons are automatically recolored.
---



Journalist. Author. Hacker. A storyteller searching for boundaries, secrets and taboos – putting the world to paper. Not because I can but because I can't not.
---
---
These articles might also interest you
Skeleton Loader

Skeleton Loader

Skeleton Loader

Skeleton Loader

Skeleton Loader

Skeleton Loader