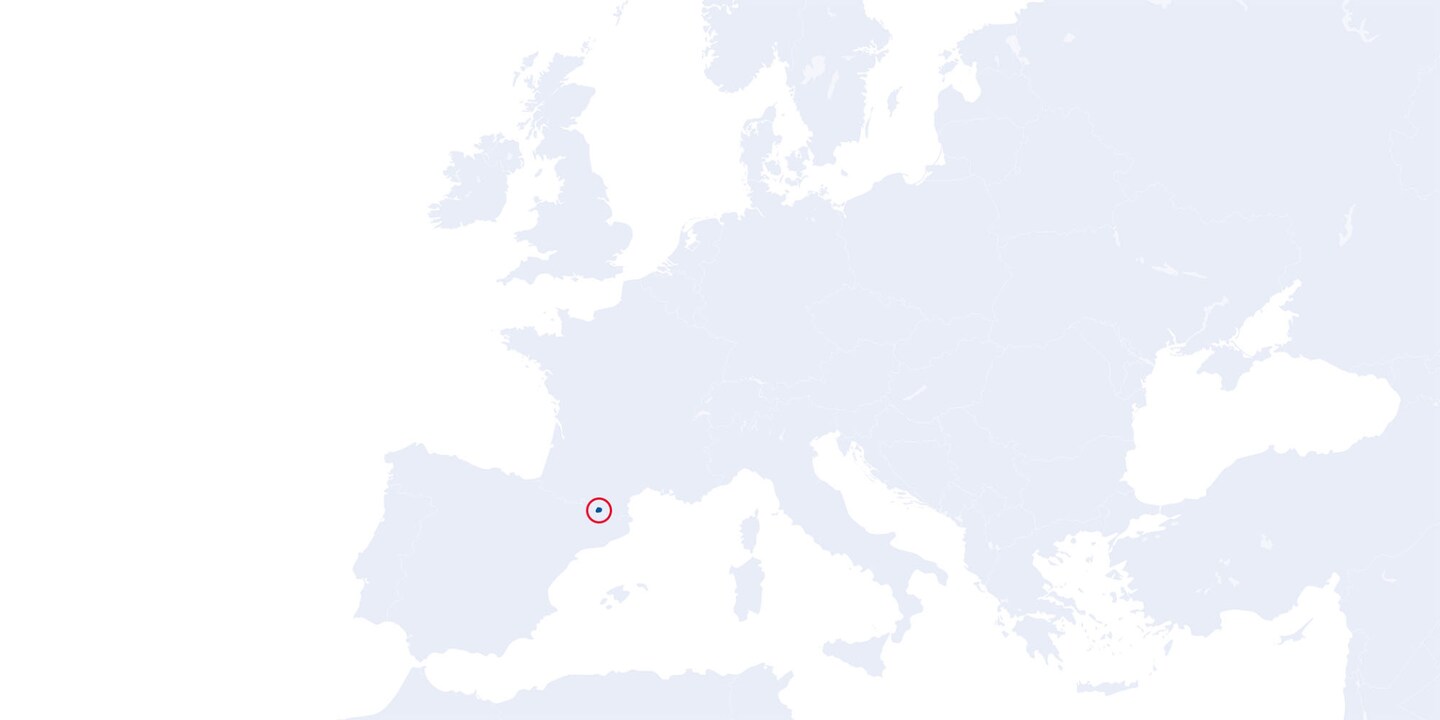 This article was translated automatically.
Andorra offline: Minecraft DDoS paralyzes country
Because of a $100,000 prize, hackers allegedly took an entire country offline.
A denial-of-service attack (DDoS) has disconnected an entire European country from the Internet. The reason: Minecraft streamers who reenacted "Squid Game". This is reported by the industry magazine TomsHardware.
That alone would provide enough curiosity for a news story, but it is only one part of a rather unique constellation of game streaming and Internet service providers.
The hack: Did someone want to eliminate the competition?
SquidCraft is a Spanish-language Minecraft tournament with $100,000 as a prize. To win, participants must play the same games featured in the hit Netflix series "Squid Game."
If a player loses, they are eliminated from the tournament. It's said to be this elimination mindset that led to the hack. After all, 10,000 dollars is not a small amount and it cannot be ruled out that someone tried to eliminate the competition from Andorra.
After a trouble-free first day of the tournament, an attack has been registered on the second day. Eight or more players from the country of Andorra have been kicked out of the game at the same time, as their Internet connection has been cut.
As it turns out shortly after, a DDoS attack is underway. This is confirmed by Andorra Telecom.
The collateral damage: The entire country was offline. Because Andorra is in quite an exciting situation when it comes to connecting to the Internet.
Andorra has an Internet cable
The DDoS attack didn't just take SquidCraft players offline, but the entire country of Andorra at once. This is because Andorra has only one Internet provider: Andorra Telecom. All people in Andorra who go online use the infrastructure of this one provider. The attack was directed against the provider's infrastructure.
Then, when Andorra Telecom's servers went down, the entire country's Internet went down with it.
TomsHardware speaks of "at least eight" gamers targeted by the attack. Because of this, almost 80,000 people had to go offline. SquidCraft is one of the most successful Minecraft streaming events in history, according to ESCharts. Up to 1 059 695 viewers have watched the tournament. The land is now back online.
---

Journalist. Author. Hacker. A storyteller searching for boundaries, secrets and taboos – putting the world to paper. Not because I can but because I can't not.
---
---
---
These articles might also interest you
Skeleton Loader

Skeleton Loader

Skeleton Loader

Skeleton Loader

Skeleton Loader

Skeleton Loader