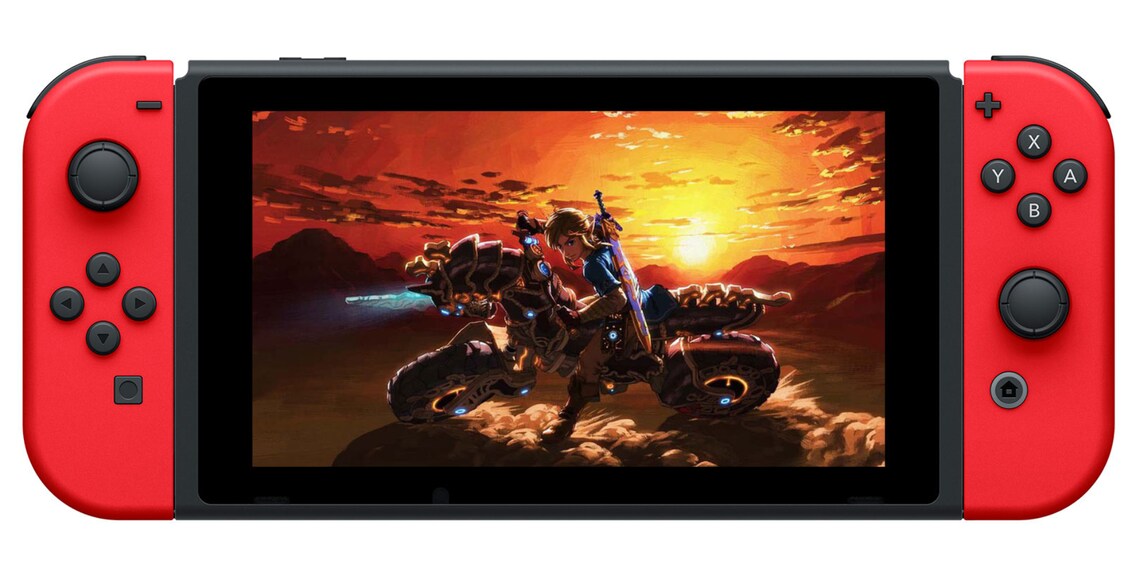 7 reasons you need the Nintendo Switch

Are your fingers itching for a new game to play? If you're due a console upgrade or you're just fed up with the same old same old, it's high time to get a Nintendo Switch. Here are seven reasons we don't think you'll be able to resist Switch fever.
Switch supports Nintendo games you can't play anywhere else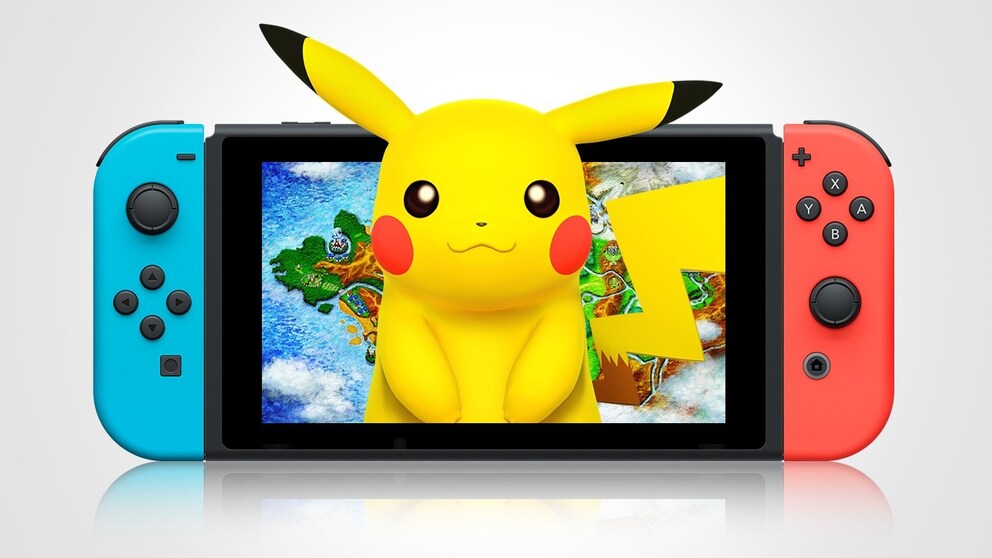 «Zelda Breath of the Wild», «Super Mario Odyssey», «Splatoon 2», «Mario + Rabbids Kingdom Battle» are just some of the amazing Nintendo games you can't play anywhere else but on Switch. And «Metroid Prime 4», «Pokémon» along with «Bayonetta 3» are set to be the next hits. While PS4 and Xbox One offer almost the same games, Nintendo scores points with its own versions. The Virtual Console is also expected to make a comeback so you can play classics from the likes of NES and Super Nintendo on Switch.
It's portable and flexible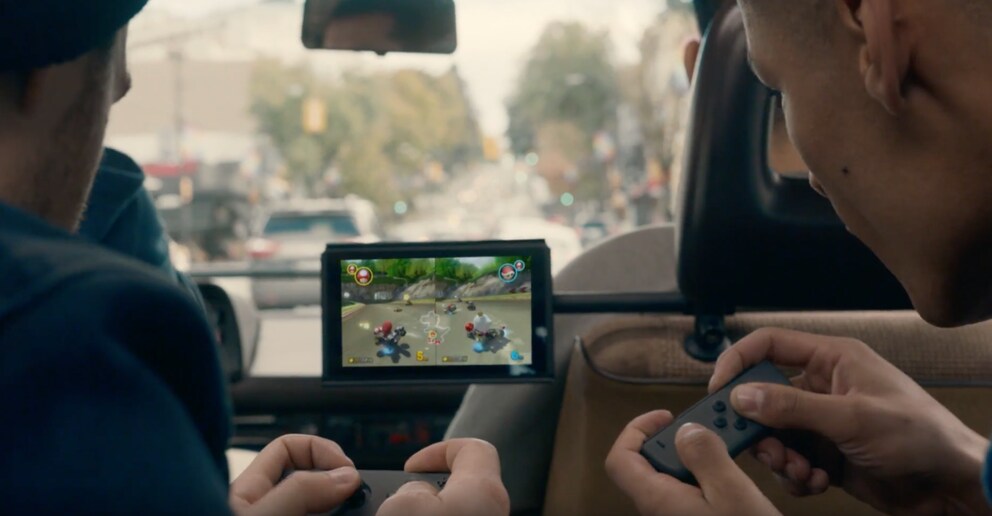 Sure, you can use your 3DS while you're out and about, but Switch offers the real console experience on the go. In other words, you can carry on playing «Zelda» on the bus or train without any interruption. If you want, you can even take the pro controller with you.
Meanwhile, a small fold-out stand adds to the overall portability. It's not the most stable thing I've seen, but it does the job. It also makes the Switch incredibly practical on the plane or train.
As far as design is concerned, the console offers a good mix of comfort and display size. While you'll only get a maximum of 1080p and no 4K resolution when Switch is linked up to your TV, system flexibility more than makes up for it.
Switch multiplayer – need I say more?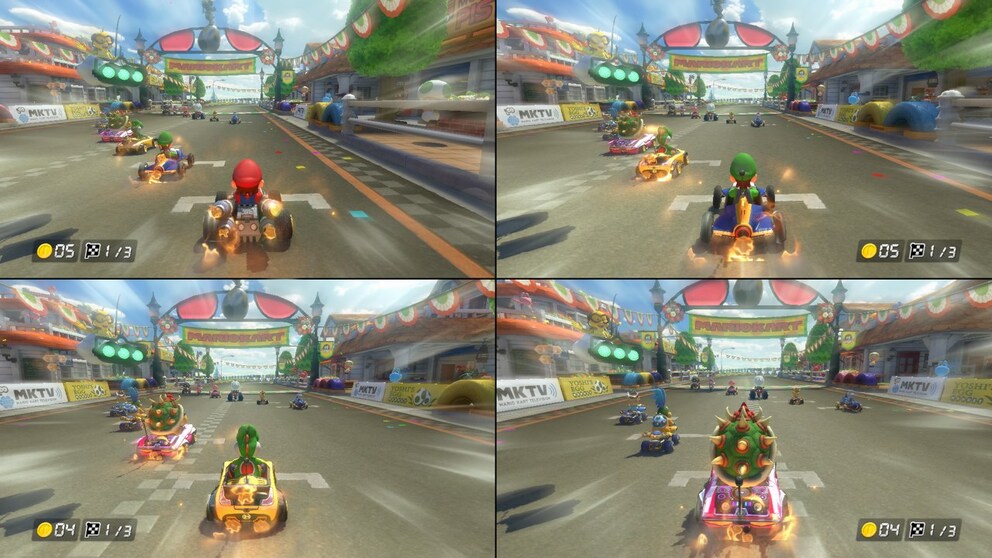 Switch offers a huge selection of multiplayer games you can play on one screen, such as «Mario Kart 8 Deluxe», «Puyo Puyo Tetris», «Sonic Mania» and indie titles like «Crawl!» and «Overcooked» to name just a few. While a lot of other games manufacturers are concentrating on online mode, Nintendo is maintaining its focus on games that bring you and your friends together in the living room.
The other advantage of Switch is you can play in split screen while you're on holiday. The joycon controller is admittedly on the small side, but it's fine for a few hours' gaming while away from home.
Switch opens up a whole new world of indie games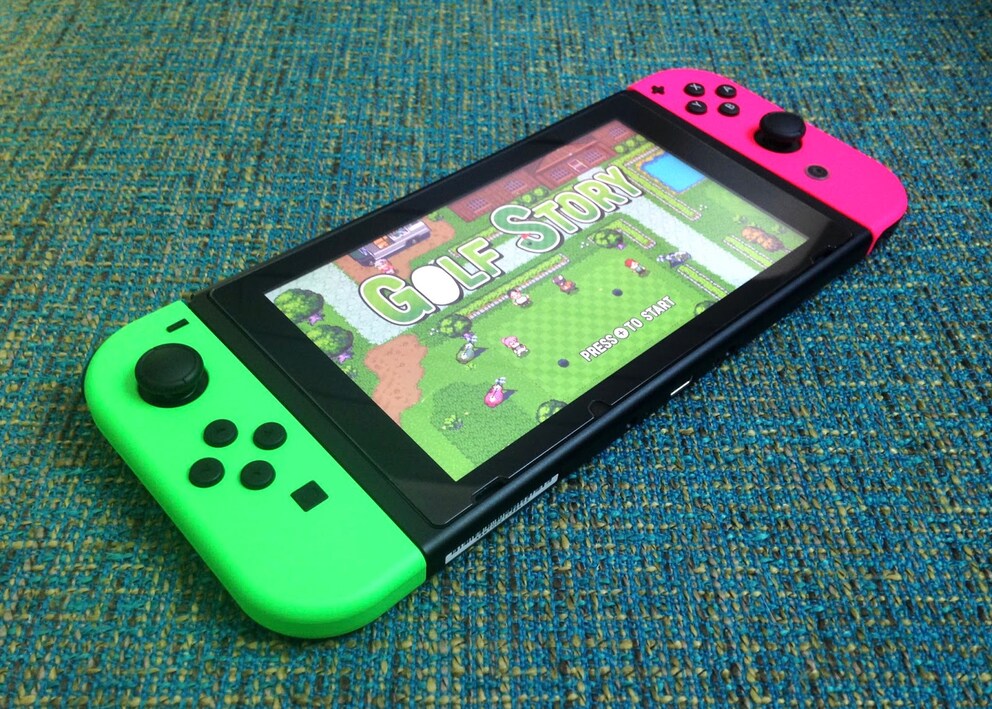 Where did all these indie games come from? Given Nintendo didn't have the biggest selection of games to begin with, the Japanese company welcomed the support of indie developers. Now the Nintendo store is a real treasure trove of indie jewels. Some of these are available exclusively on Switch or, as in the case of «Shovel Knight», as new releases.
Even if they are available on other platforms, the mobility of Switch gives games a new charm. Titles like «Steamworld Dig 2» and «Stardew Valley», for instance, are great for on the go.
Switch puts gaming back at the centre of the experience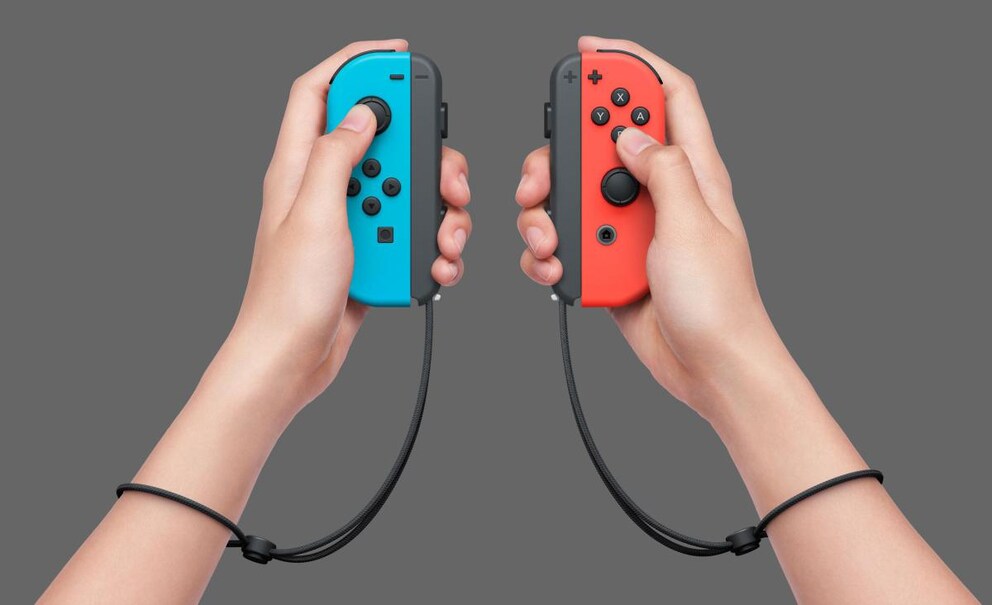 While Switch, PS4 and the like all come under the console category, Switch stands out by embracing its singular purpose. It's a games console and nothing but that. I'll admit there are signs of entertainment services like Netflix sliding their way through the door. But for the time being, Switch is all about gameplay. And in this market, that's refreshing.
Switch lets you see your game and start playing as soon as you turn on the console. It pretty much consigns lengthy loading times to the past. The extra menus have also been pared down and are easy to navigate. You can find what you're looking for quickly, and the focus is firmly back on what's important: gaming.
Sleep mode is back and better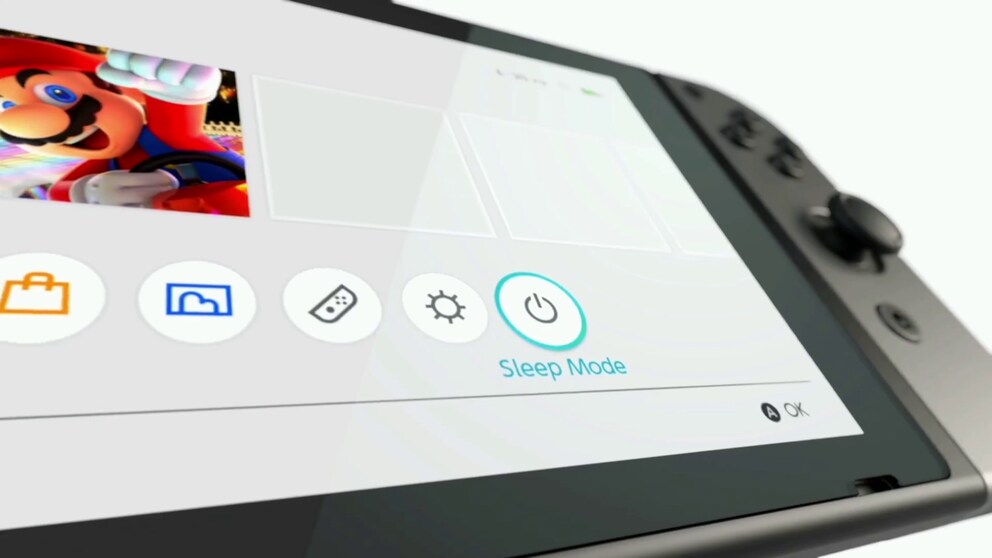 Sleep mode was already a great feature in 3DS, but now it's even more impressive with real console games such as «Zelda Breath of the Wild» and «Super Mario Odyssey». Here's why.
You can now press the power button in the middle of a game and pack the Switch away. It doesn't matter if you turn it back on an hour or a day later, you jump straight back in exactly where you left off. And all of that with just a few seconds' switch on time. Other consoles do have similar features, but none run as smoothly or easily as the Switch.
It's suitable for all ages
If you were to ask someone which console they'd get for their child, Nintendo is probably still the most common answer. Being creative and family-friendly is key to the Japanese company. Even big kids without nostalgia glasses are drawn to Nintendo gameplay. Leaping Mario, adventurous Link and greedy Kirby have an unbridled appeal. Quite simply, Nintendo offers a type of game you just don't get on other consoles.
Already caught the Nintendo bug? Here are a few of our latest offers to keep it at bay:
See all the other bundles here.
---



Being the game and gadget geek that I am, working at digitec and Galaxus makes me feel like a kid in a candy shop – but it does take its toll on my wallet. I enjoy tinkering with my PC in Tim Taylor fashion and talking about games on my podcast http://www.onemorelevel.ch. To satisfy my need for speed, I get on my full suspension mountain bike and set out to find some nice trails. My thirst for culture is quenched by deep conversations over a couple of cold ones at the mostly frustrating games of FC Winterthur. 
---
---
These articles might also interest you
Skeleton Loader

Skeleton Loader

Skeleton Loader

Skeleton Loader

Skeleton Loader

Skeleton Loader