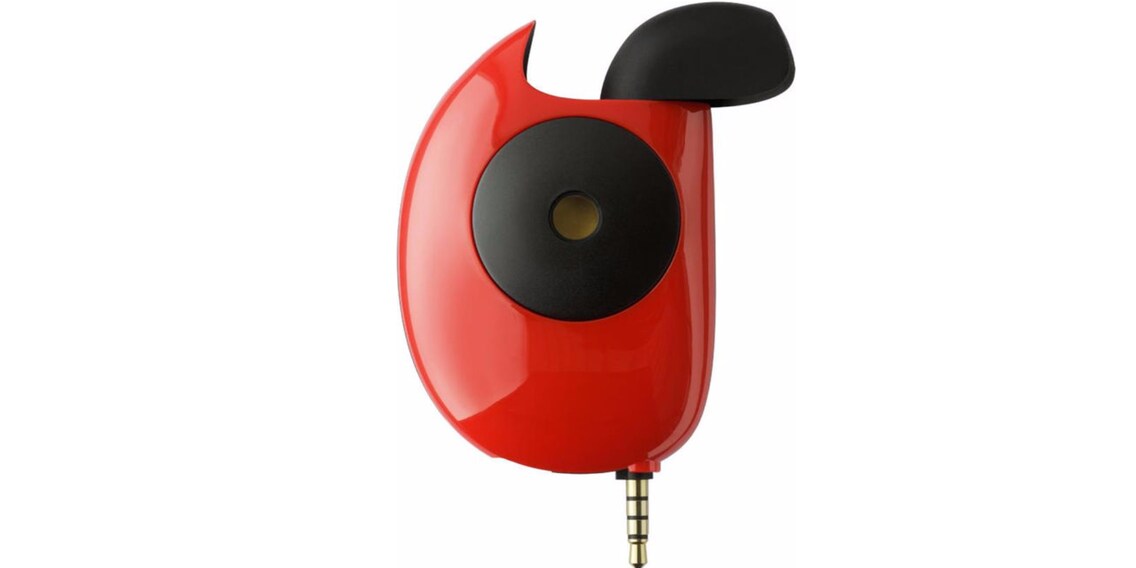 What the hell is that? Part 2

Our range is growing constantly: From climbing ropes to red wine to hammer drills – we've got just about everything. However, some products will have you guessing what it is that you're looking at. In line with this, we've been browsing our range for unusual products that prompt a: What the hell is that?
No idea what this is supposed to be. It vaguely reminds me of a duck's head. Neither the design of the Floome nor its name make any sense at first glance. If it looked like a fly, you might have made the connection and associated it with a barfly – the Floome is an alcohol tester for your phone. Whatever next!
Find something in our range that's downright weird? Let us know: redaktion@digitec.ch
There's more weird stuff here
---



Being the game and gadget geek that I am, working at digitec and Galaxus makes me feel like a kid in a candy shop – but it does take its toll on my wallet. I enjoy tinkering with my PC in Tim Taylor fashion and talking about games on my podcast http://www.onemorelevel.ch. To satisfy my need for speed, I get on my full suspension mountain bike and set out to find some nice trails. My thirst for culture is quenched by deep conversations over a couple of cold ones at the mostly frustrating games of FC Winterthur. 
---