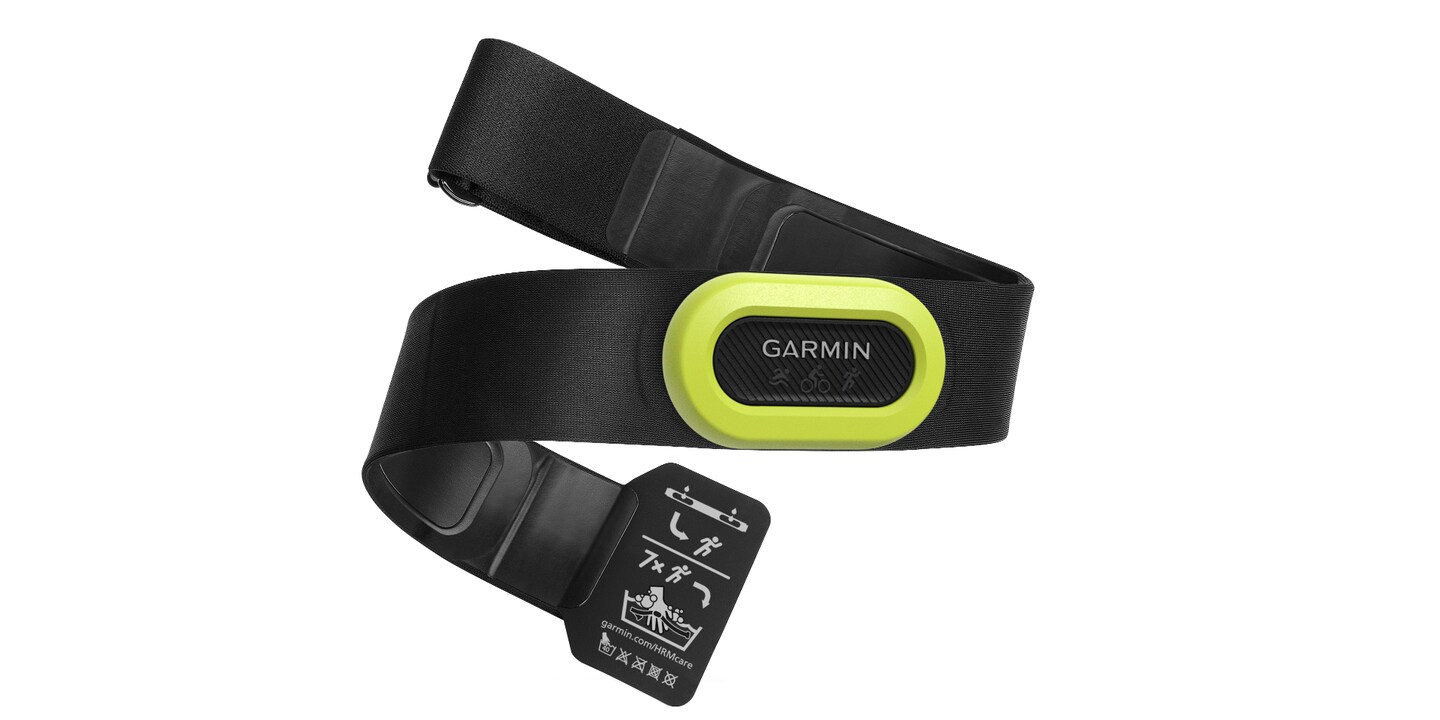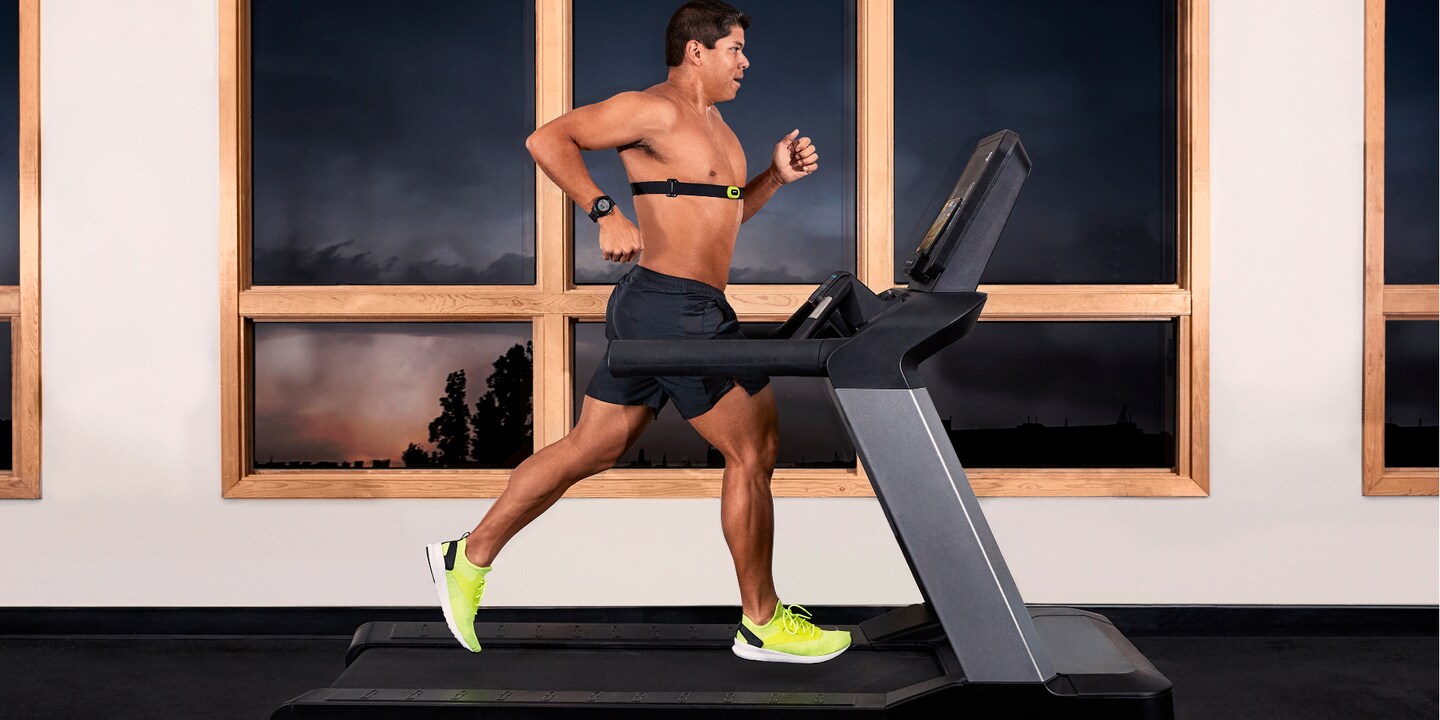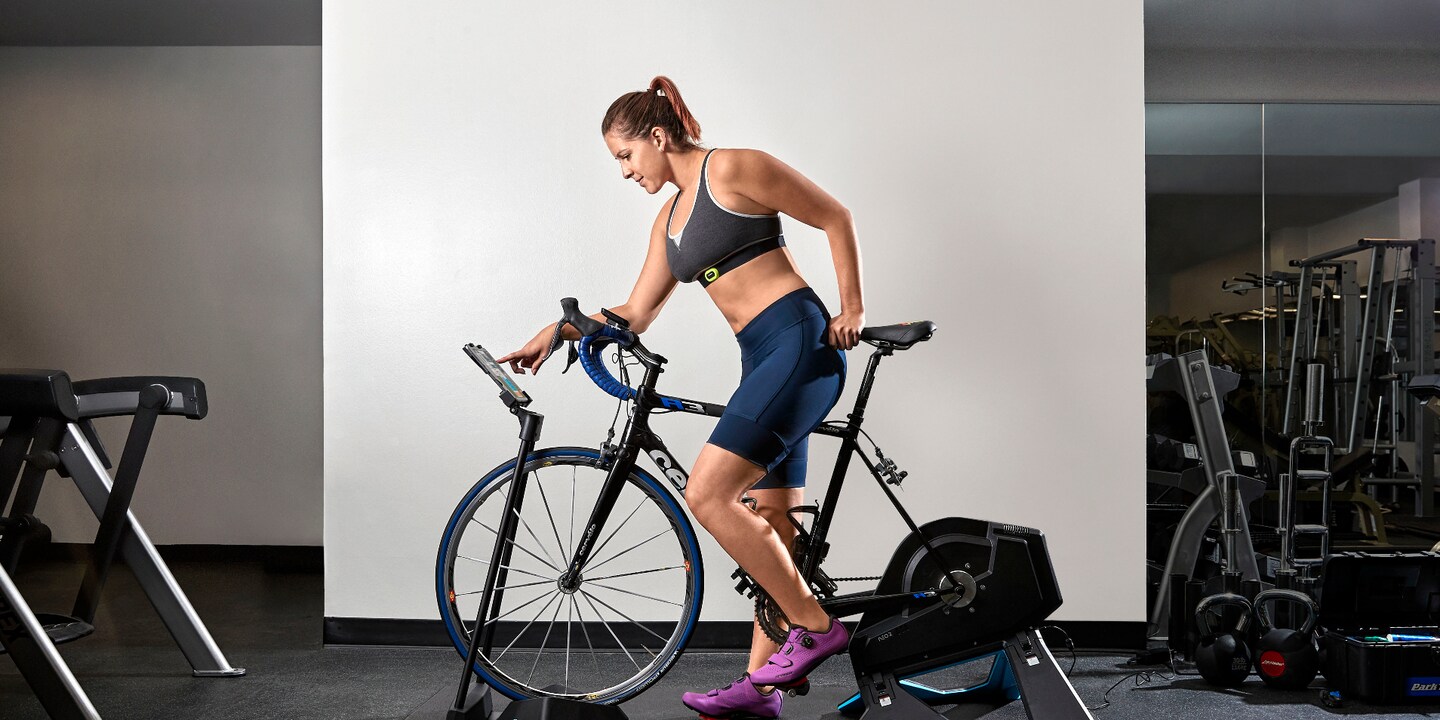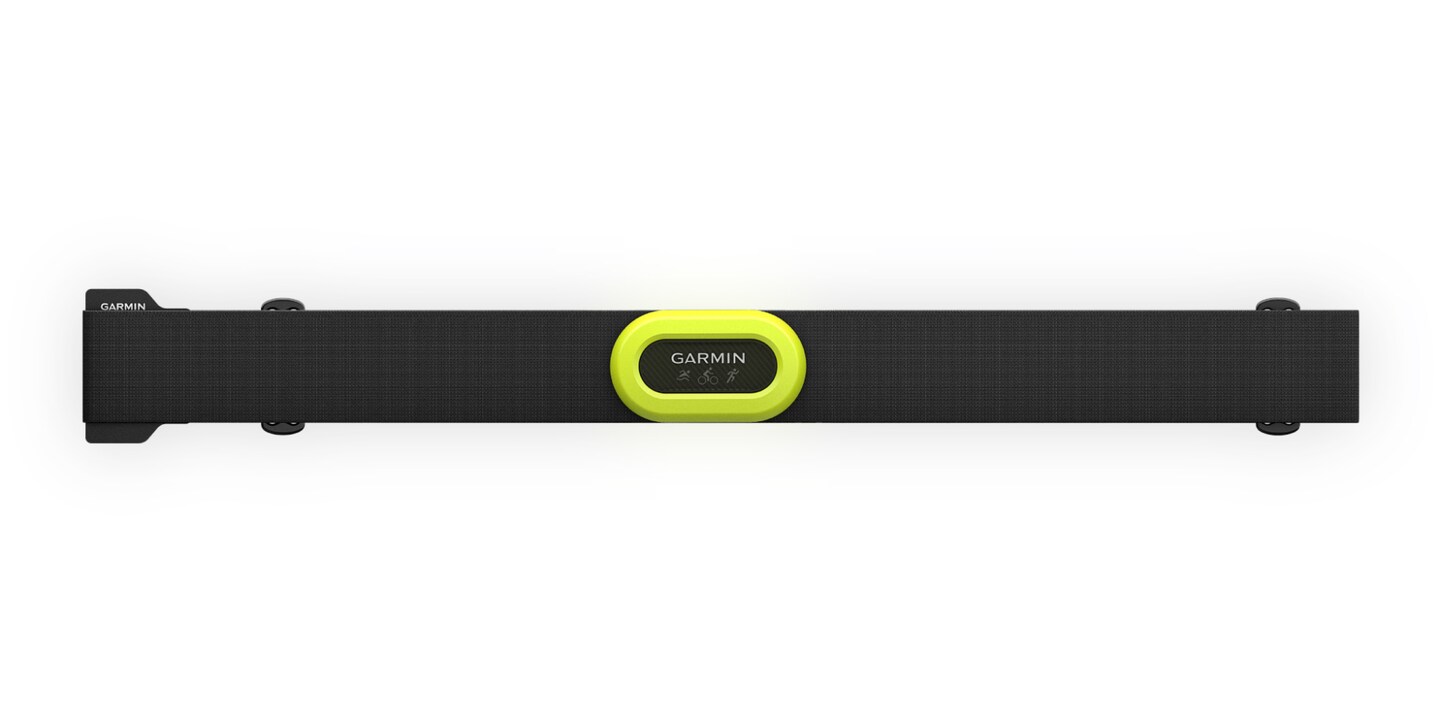 Work out with the new HRM-Pro pulse belt by Garmin

Pulse belts – also known as chest belts, heart rate belts or heart rate monitors (HRM) – may not be a new phenomenon on the market, but they're constantly improving in terms of technology and functionality. And the HRM-Pro is one of the freshest models out right now.
Nearly every smartwatch measures heart rate on the wrist. Nevertheless, we noticed more and more heart rate belts among our range. Consequently we created a new category to accommodate these products.
In this article you'll not only learn what the new Garmin HRM-Pro is capable of, but also what the difference between a smartwatch and a heart rate belt is and how to best train with one. At the end I'll also refer you to some professional reviews.
First of all: I'm a passionate amateur triathlete and long distance runner. As a result, I have already trained with pulse belts. However, I am by no means a professional in handling these products. I'd therefore be very interested to hear what experiences you've had with these belts. The comments below are yours.
Shining a spotlight on the HRM-Pro
Garmin is marketing the HRM-Pro as a «premium heart rate chest strap». In terms of price, it stands out somewhat from previous models. Let's take a look at the specs:
Battery life: around 1 year if used for 1 hour daily (battery type CR2032).
Weight: 59 g.
Length: 60 to 106 cm (up to 142 cm with belt extension).
Waterproof up to 50 metres (5 ATM).
Operating temperature: -10 °C to 50 °C.
Connectivity: Bluetooth and ANT+.
Suitable for: running, cycling, swimming and fitness, but also climbing, team sports, ballet, martial arts, etc.


But to understand what the product does exactly, I'll go into some more features:
Data transmission with Bluetooth and ANT+: aside from the HRM-Dual, other Garmin heart rate belts (as well as most heart rate belts on the market) don't offer Bluetooth. The HRM-Pro enables two Bluetooth connections (e.g. 1x connected smartphone and one other device) as well as any number of connections via ANT+. This is used, for example, when training with a Tacx roller. Other brands are available. All allowing for real-time data transfer from the belt to your smartwatch (or to a Garmin Edge cycling computer, another training device such as Tacx or even an online platform such as Zwift). This type of exercise is very popular during the cold and dark winter months.

Data storage during training: the HRM-Pro has an internal memory with space for approx. 18 h training. After training, this data is sent to the connected smartwatch. Quite useful in contact or team sports, as the watch doesn't have to be worn but can remain in your closet. However, an activity must be started on the watch at the beginning of the session, otherwise the belt won't be active.

You don't even need a smartwatch: the HRM-Pro can also be connected directly to the Garmin Connect App via Bluetooth. Thanks to this, a smartwatch isn't necessarily required as an intermediary. Thanks to the so-called Garmin «Physio TrueUp», the belt records the number of steps, distance, calories, heart rate and other running data (ground contact time, stride length, vertical ratio, running power, etc., called Running Dynamics) and sends these to the Garmin Connect app after your workout.
Smartwatch vs. heart rate belt – what's the difference?
You're probably asking yourself: «I've got a smartwatch to measure my heart rate, why would I need a belt?» A perfectly legitimate question. This topic is still being hotly debated, and there are many eager commenters online, so I'll be brief here.
Various scientific studies show that pulse belts measure heart rate much more accurately than smartwatches. This is due to a fundamentally different approach to measurement. Side note: pulse and heart rate are often mistakenly used synonymously, but they aren't identical. For the sake of simplicity, I'll ignore this incongruity.
Smartwatches use optical heart rate sensors on your wrist. Green LED lights measure the oxygen change in your blood vessels and convert the data into heartbeats. This indirect measurement lags slightly behind the true heart rate and is also dependent on aspects such as the grip of the watch (too loose = loss of contact = less accurate).

Pulse belts measure the electrical activity of the heartbeat directly and thus come very close to the results of an ECG. The sensor lies on the sternum in close proximity to the heart, measuring the electrical signals and converting them into a heart rate measurement. The heartbeat itself is registered, not the delayed change of oxygen in the blood. In addition, the elastic strap adapts to the torso without losing contact with the skin. As a result, a heart rate belt is more accurate and reliable than optical measurement on the wrist.
Both options have advantages and disadvantages. For example, a watch is more comfortable to wear, especially during longer workouts, and a heart rate belt doesn't need to be charged separately thanks to its battery. In most cases heart rate belts are bought on top of a watch, as the belt sends heart rate data to your smartwatch display in real time during your workout. You'll find a more detailed description of this process right at the top of our new section for Heart Rate Belts. The explanatory text can be expanded.

How do I even use a heart rate monitor?
There are also countless reports about this online. For beginners it's suffices to know that there are five pulse ranges or pulse zones (from «very light» to «maximum»).
Depending on the intensity of your workout, you're more likely to be in a fat burning or a competitive phase, and can therefore either promote basic endurance or test your own limits. Depending on your goals, an accurate and continuous heart rate measurement is therefore advantageous, whether you're a beginner or a professional. I also find the guide «effective running through heart rate control» helpful.
Other heart rate chest straps from Garmin
The HRM-Pro isn't Garmin's first heart rate belt. Rather, it's integrated into an existing range of colourful products, each with a slightly different focus and slightly different characteristics. For example, the HRM-Dual is a good entry-level product for the curious, while the HRM-Tri is aimed specifically at triathletes. The HRM-Pro will probably replace both older HRM-Tri and HRM-Run models for now.
In essence, Garmin heart rate belts are designed for a connection with Garmin smartwatches. It's always worth checking the compatibility of watches and belts before purchase, as not all Garmin heart rate belts are compatible with all Garmin smartwatches.
Any questions? Let the pros know!
A heart rate belt is pretty simple to use – just tie it around your chest and off you go. However, while writing this text I realised that it isn't easy to describe all the advantages and functionalities. Fortunately, numerous professionals have already put the products through their paces:
Want more? Follow me!
Interested in wearables and mobile accessories? Don't miss any more news and promotions in the future. Log into your account and click «Follow author» on my profile.
---

A day without doing sports and enjoying music is a wasted day. I'm a passionate triathlete who never leaves the house without headphones and smartwatch. To me, keeping up with the digitalisation of everyday life means constantly trying out new devices and always being curious.
---
---
These articles might also interest you
Skeleton Loader

Skeleton Loader

Skeleton Loader

Skeleton Loader

Skeleton Loader

Skeleton Loader