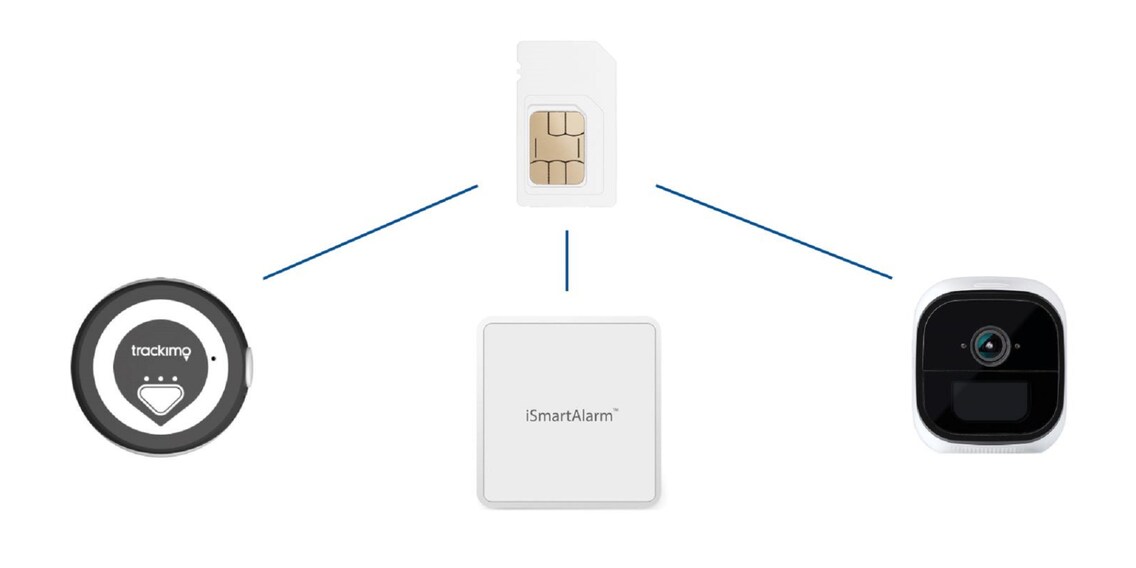 Unlimited data from CHF 4.– per month – only with digitec iot
The new digitec iot offers include unlimited data from 4.– to 40.– per month (depending on the speed) as well as simple and uncomplicated terms without contract obligations and activation fees.
After launching the 365-day data packs in summer, we're now following up with another solution: data flat rates for mobile internet.
Home and office
The high-speed internet with 300 Mbit/s download speed is ideal for LTE routers, smart home internet, on-the-go hotspots, streaming services or other broadband internet services.
Smartphones and tablets
The medium speed offer with 10 Mbit/s download speed is enough to enjoy Netflix and YouTube in HD quality on your laptop or tablet. This is the ideal solution for almost all applications such as network cameras, tablets, laptops and many more.
Trackers and sensors
The low speed offer with 0.4 Mbit/s download speed is not suitable for surfing but for sensors, pet tracking devices, vehicle tracking, personal object tracking, navigation solutions, trackers for hikers and many other IoT applications.
Good to know
The digitec iot offers aren't mobile subscriptions but prepaid SIM cards. The data packs or the monthly unlimited data is purchased in advance.
There are neither contractual obligations nor activation fees.
You can always buy data packs from your cockpit.
To allow you to use the SIM card abroad, roaming data packs will be available starting March 2020.
Don't have any IoT applications and would like a conventional mobile subscription? Then we've got something for you.
---
Almost anything can fascinate me, I'm always open to new experiences. That's why I'm in exactly the right place, discovering and exploring new and wonderful products and communities every single day.
---
---