Roomba j7+: the intelligent robot vacuum cleaner from iRobot
iRobot has launched its new j series. It's a been a while since the last big update. The new Roomba features obstacle detection – an innovation in the iRobot lineup.
Robot vacuum cleaners are a big help around the house. But I, for one, find having to prepare my flat for the robot annoying. It's recommended to clear any obstacles from the floor, such as clothes, cables and toys. Thanks to iRobot's new obstacle detection software, you no longer have to do this – the j7 recognises and avoids obstacles.
iRobot Roomba j7+
Redesigned Clean Base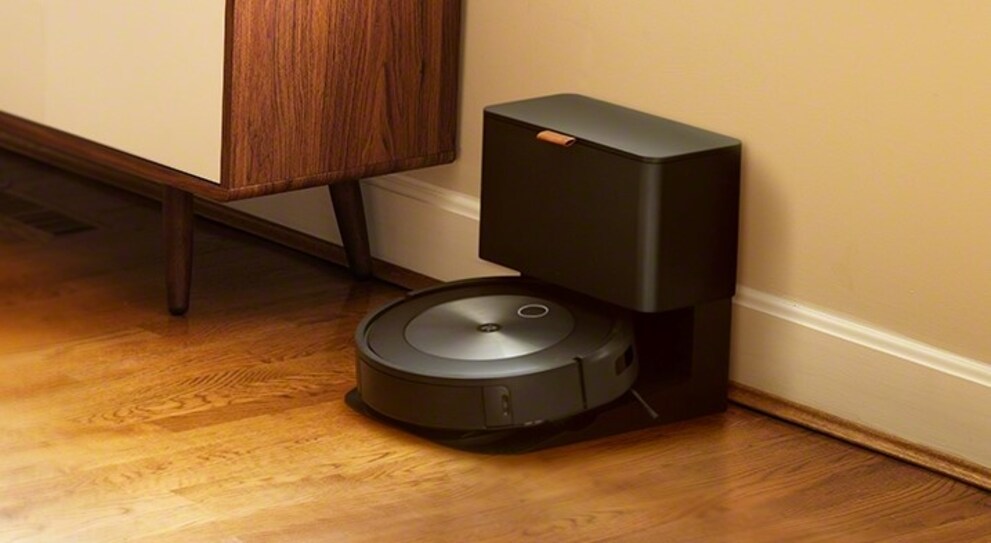 With the slim new base, you won't have to worry about dirt disposal for months on end. The Roomba j7+ automatically empties its dust bin and continues cleaning where it left off.
iRobot Roomba j7
Obstacle detection thanks to PrecisionVision Navigation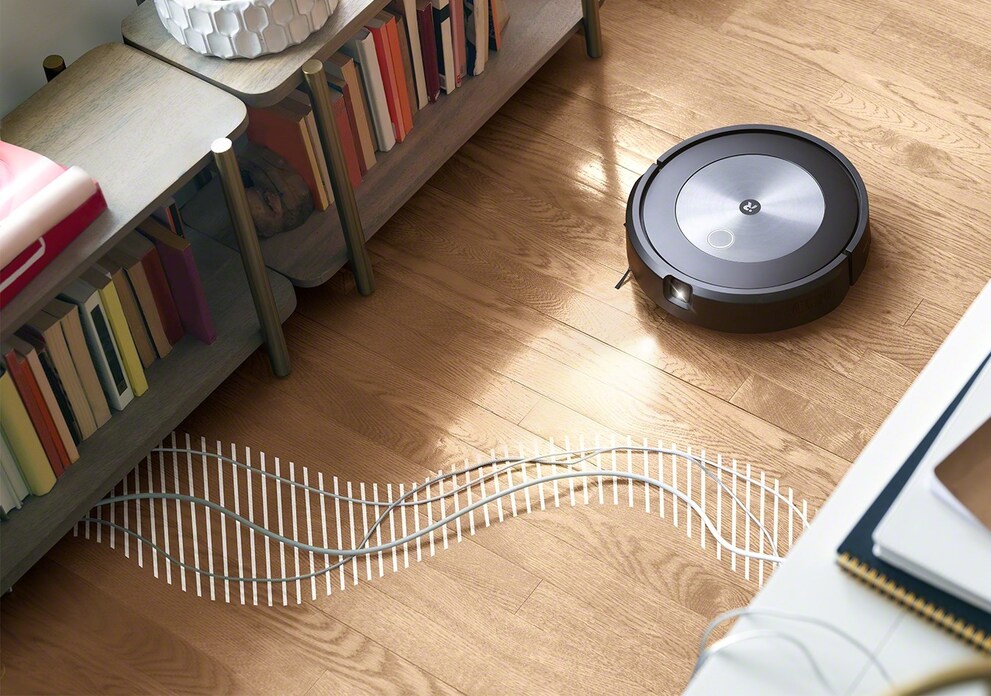 The first Roomba with obstacle detection responds in real time to obstacles such as pet waste and charging cables. The j7 avoids the obstacle the first time around. It then sends you a photo of it so you can decide if the Roomba should avoid said obstacle in the future.
Thorough cleaning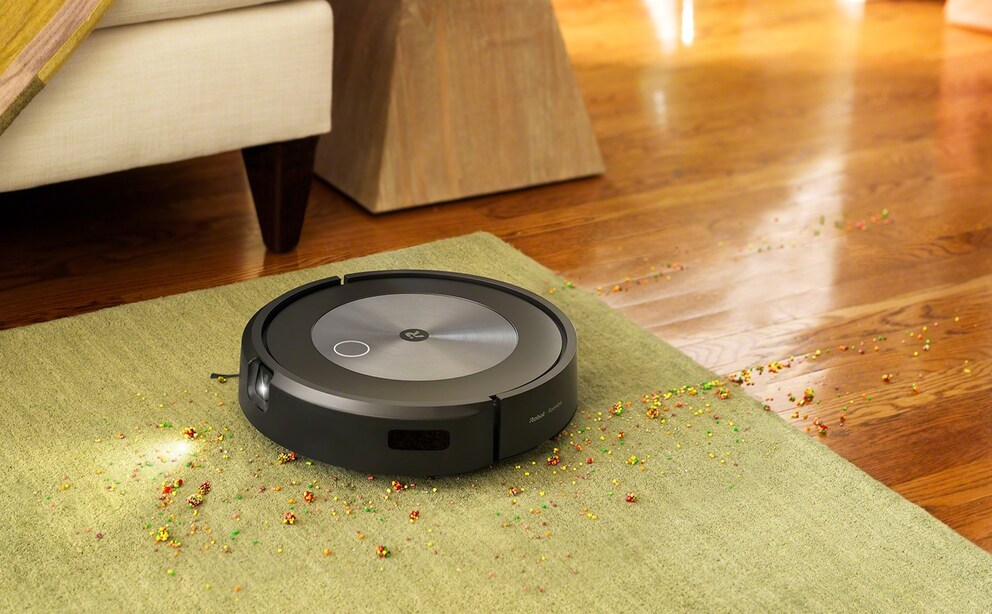 The new Roomba features a 3-stage cleaning system. With 10 times the suction power of its predecessor, dual multi-surface rubber brushes and a specially designed edge-sweeping brush, this vacuum cleaner removes everything from pet hair, crumbs to dirt from your carpets and hard floors.
Flexible use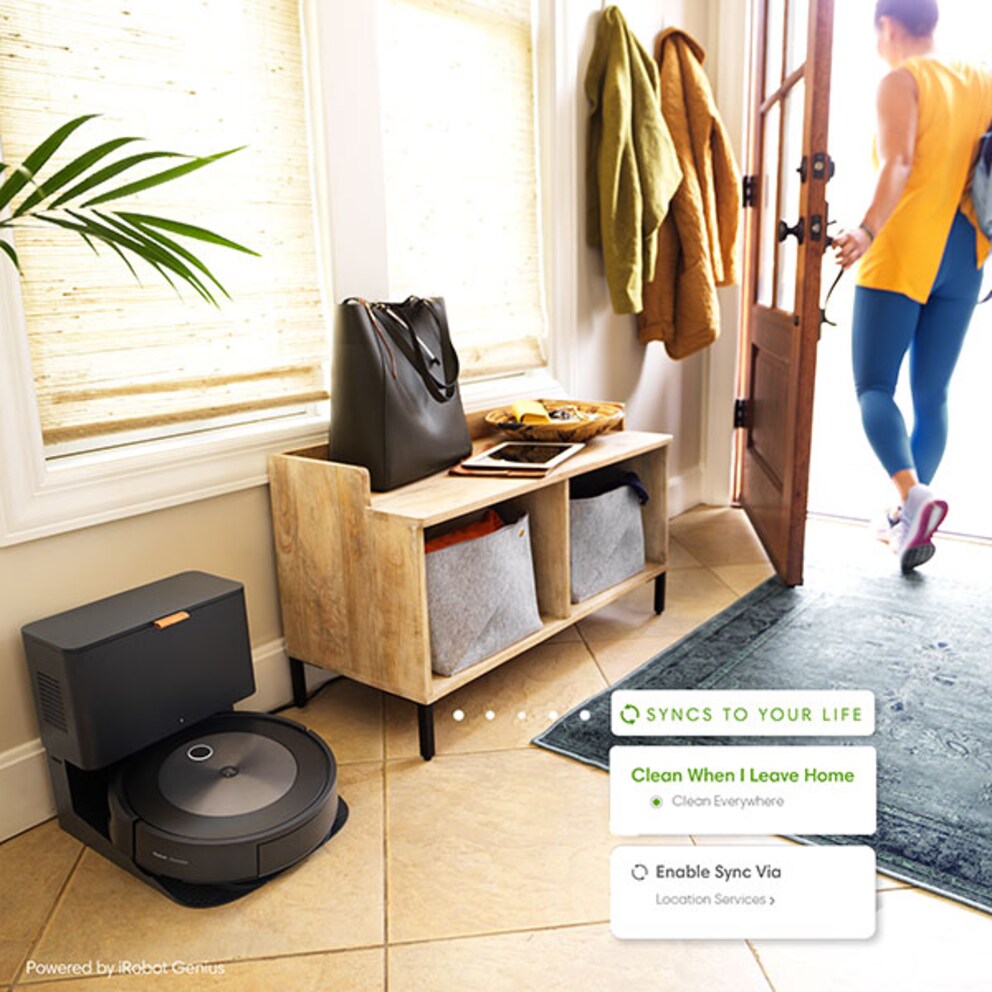 You can clean up a mess right when it's created – even if you have to step out of the house for a moment. Using the iRobot Home app or voice control, you can command the Roomba to clean the dirty area.
The j7 learns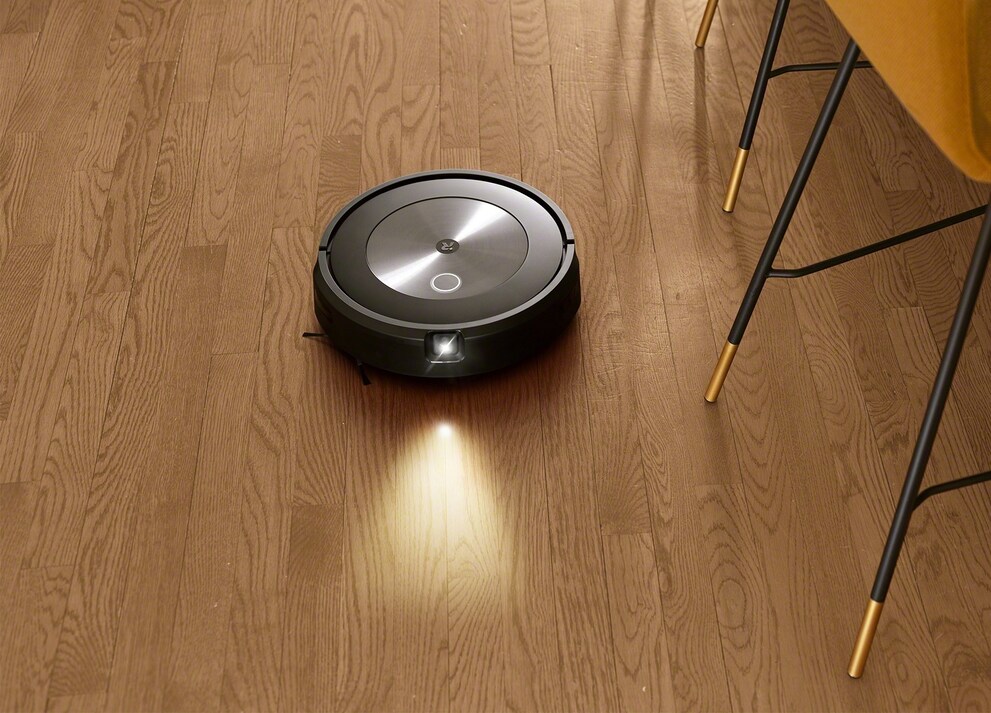 The Roomba j7 tries to adapt to your lifestyle. Over time, it gets to know each room, your cleaning schedule and even recommends personalised cleaning plans.
Click here to see our full iRobot range.
---

Life is always about opposites. As Senior Category Business Manager at Galaxus, I'm in charge of indoor climate products among other things. After all, air conditioners and fans create a cool atmosphere :) However, things are a bit more heated in my private life. My two great passions are tennis and my little daughter.
---
---
---