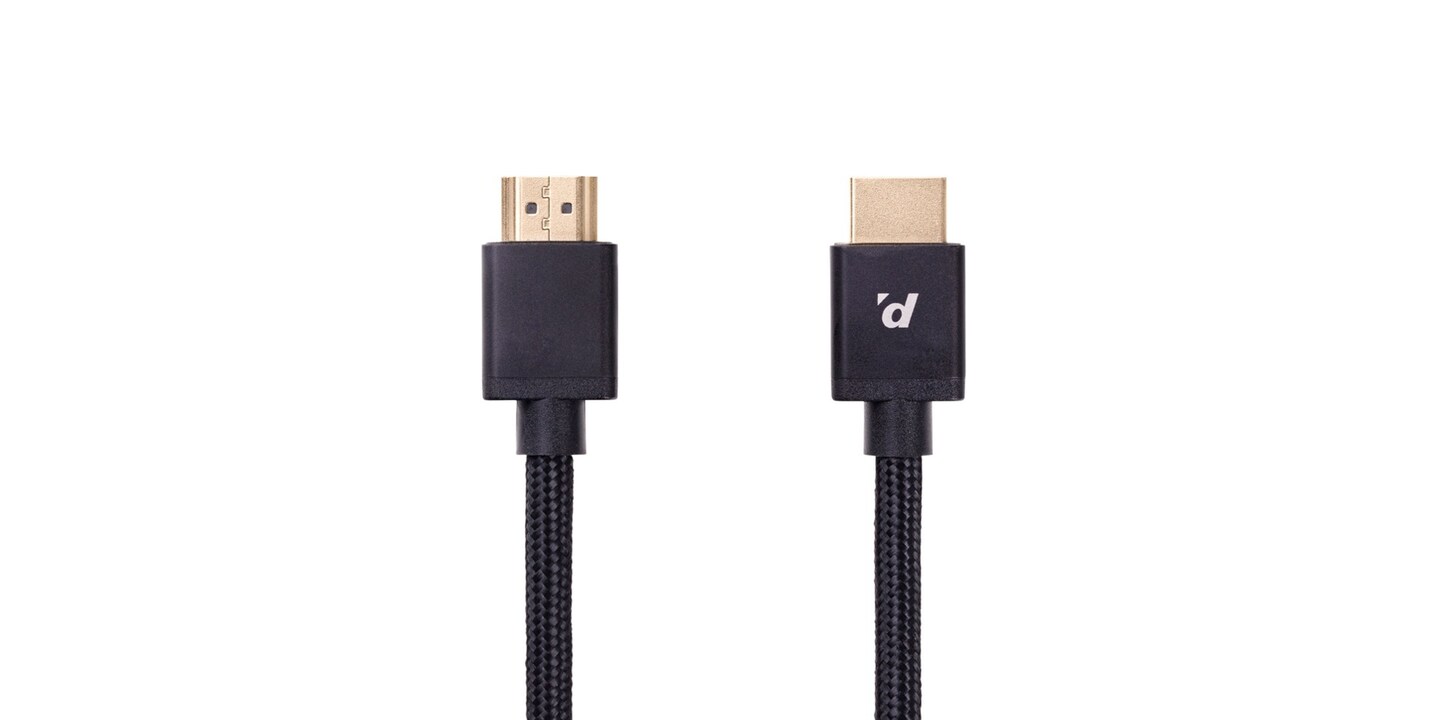 My my, it's HDMI! Time for the second act: clear the stage for our very own digitec cables
After the successful launch of our patch cables, digitec now also offers certified HDMI cables of all lengths.
It took some, but they're finally here. Following the launch of our patch cables, the first shipment of digitec HDMI cables has reached our warehouse. Yes, HDMI 2.0 not 2.1, but who knows what will come next. Wondering what patch cords we're talking about? Well, here you go:
We offer these elegant, nylon-wrapped HDMI cables in different lengths ranging from 1 m to 5 m, depending on how far you want to go. Wondering why you still need HDMI? Well, for pretty much everything, from TVs to game consoles to screens and computers.
B2B requests
Need a bag of HDMI cables right away or want advice on your HDMI environment? Our B2B-Team is happy to support you and make you an offer.
---

Sports, travel and work are the pillars of my well-planned daily life. In addition to my many hobbies, I'm enthusiastic about most things and go at them with lots of drive.
---
---
---