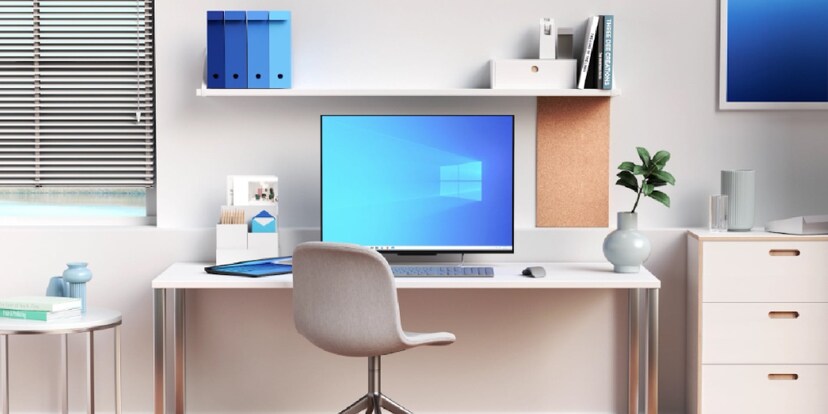 Microsoft 365: hybrid collaboration made simple
Microsoft Teams can be a central hub for your online work. That's right, the Teams desktop and smartphone apps aren't just useful for chatting or calls, but also to keep track of, share and manage your data.
To whom did I send what and when? It's a feeling everybody knows: all that data distributed over various apps, becoming harder to manage with every passing day. However, if you use the full spectrum of Microsoft 365, you'll have a powerful tool to remedy such issues in the future.
A few features
More than just chatting
With Teams, for example, you can distribute tasks to individuals in group chats or store important and personal data in a so-called «Safe» in order to share it later on with two-factor authentication and end-to-end encryption.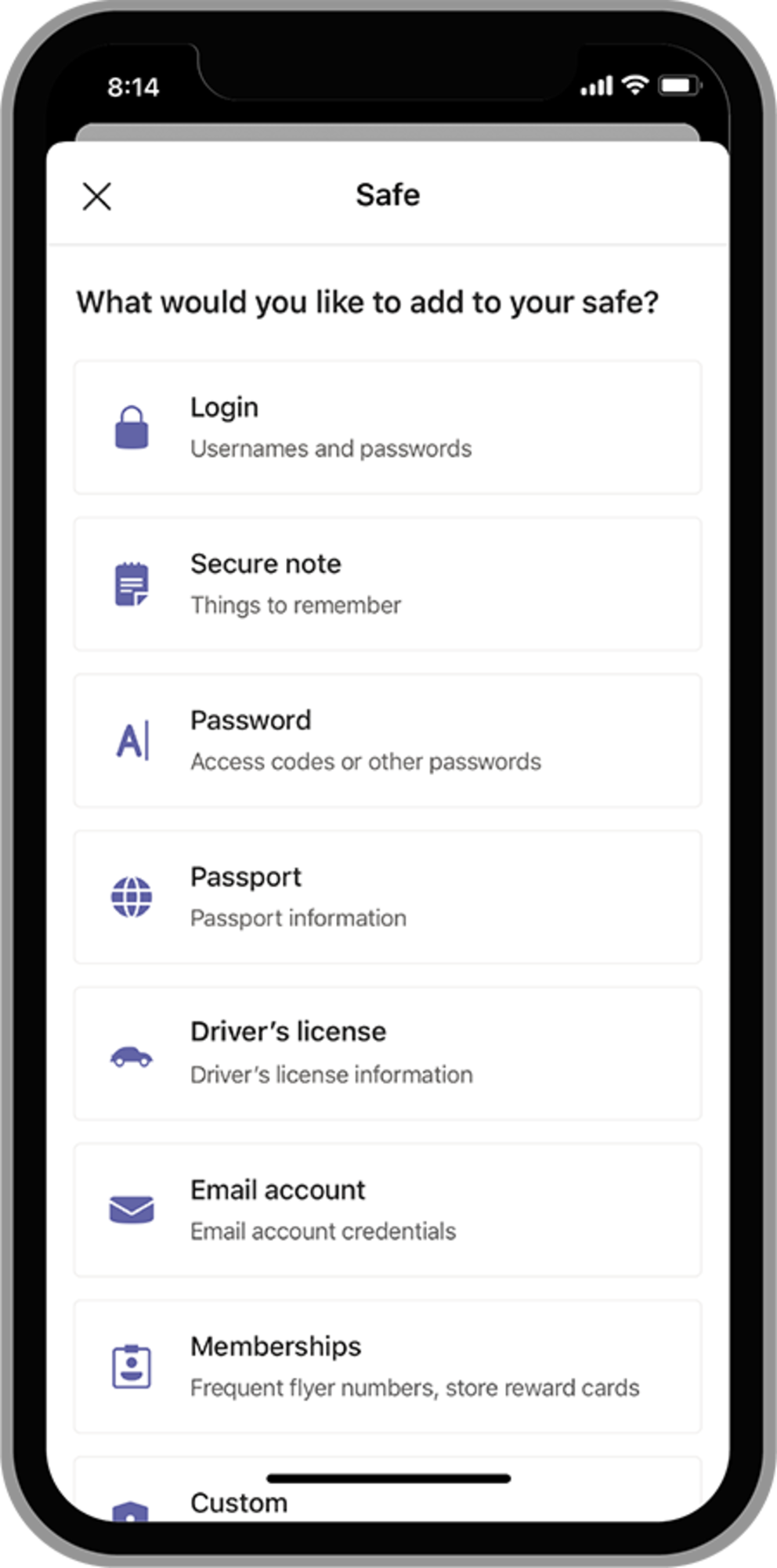 Chat dashboard
This is certainly one of the most interesting features that Microsoft Teams has to offer. After all, Teams goes beyond sharing pictures & documents in chats. You can also get a complete overview over any upcoming activities or tasks in a group.
Collaborate in real time
More and more, we're using our gadgets to plan trips or coordinate the next dinner. Most of the time, however, we use some random app or send a quick text. If you use every feature in Microsoft 365, you can plan your next vacation in one easy move. Open a chat, share a calendar entry and top it all off by quickly creating a Word document in which all involved can enter their trip destinations and ideas. Fans of efficient organisation should love this.
What will you need to get started?
Download and try Microsoft Teams
If you already use Teams at work, you can easily add another account via the settings.
If you don't have Teams or even Office or Microsoft 365 in general, you can simply download Teams from the App Store on your iPhone or Android and sign in or register with an existing or new Microsoft account.
Microsoft Teams is also part of the new Microsoft 365
In the free version, Teams supports group sizes of up to 300 people, providing 10 GB each for shared content. Additionally, each user gets another 2 GB of personal storage. If you get Teams as part of your Microsoft 365 membership, you'll also receive 1 TB of OneDrive storage at your disposal and can enjoy all the other features this ever-growing ecosystem has to offer.

If you want to get the membership for even more features and possibilities, I have listed our range for direct download here:
79.–
Microsoft
365 Family (1-year, 6 x, Android, iOS, Windows, Windows Mobile, macOS, English, Italian, French, German)
If you need more information beforehand, you can find it in the following article:
The new Office 2021
If you'd rather just buy Office and forgo the benefits of the subscription, you can find the latest version of Office Home & Student and Home & Business in the following article.
---
To me, a computer is so much more than just a work instrument. It's a friend in need! Mine is fast to deliver facts when I'm philosophising about random stuff such as quantum or astrophysics and happy to tap into algorithms to provide me with a suggestion for the best and closest pizza.
---
---
---