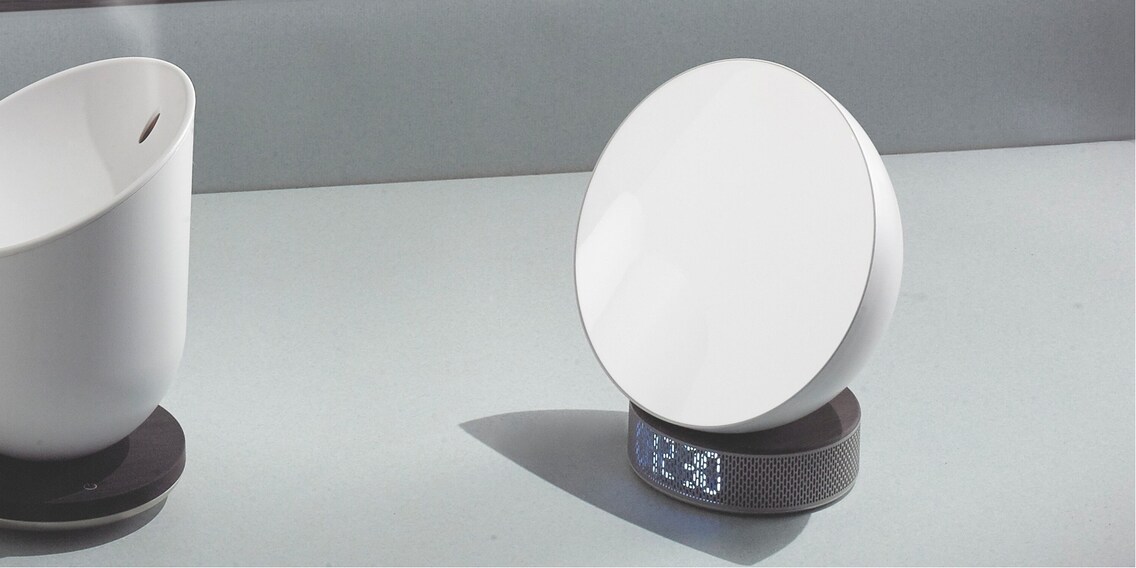 It's time for our new alarm clocks!

Now that the days are getting shorter and colder, new alarm clocks have arrived in our shop. What's new? Existing bestsellers have been upgraded and new designs have arrived in various price ranges. Read on to find my highlights of the season.
Light alarm clocks
The new addition to the Philips Wake-up Light range focuses on the well-being of children. Unlike the classic adult version, this alarm clock has buttons and various stickers allow children to design it as they like. But Philips is facing competition: Lexon has launched its first light alarm clock, the Miami Sunrise. An impressive product! The designers Manuella Simonelli and Andrea Quaglio were inspired by Miami's «Art Déco» style when they came up with this design. The result? A beautifully designed decorative element that wakes you up with sunrise simulation and one of six natural sounds.
Radio-controlled alarm clocks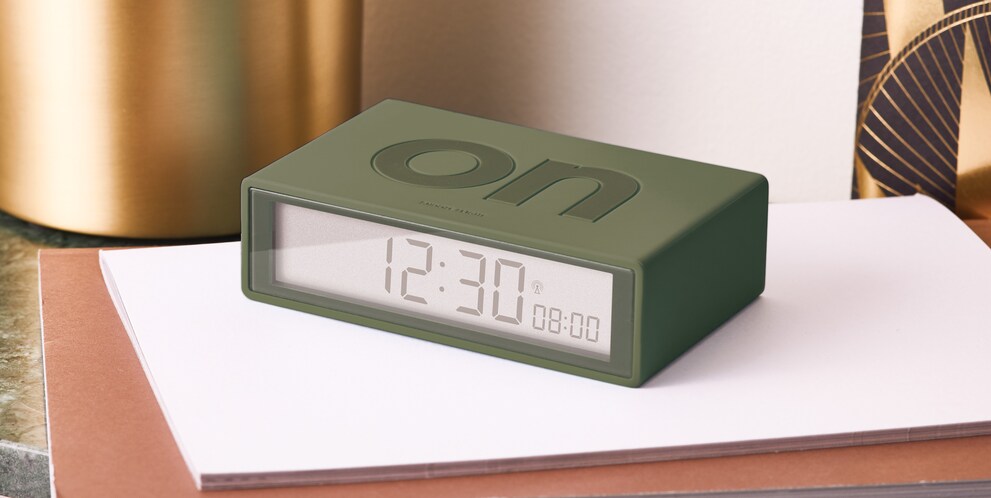 If you don't like having to change the time by hand, you'll be happy about the following updates: the popular «Flip On Off» alarm clocks by Lexon and TFA's «Clocco» digital alarm clock in wood look have an integrated radio-controlled, which means they set the time automatically. ON top of this, they're available in many new colours.
Digital alarm clocks with radio function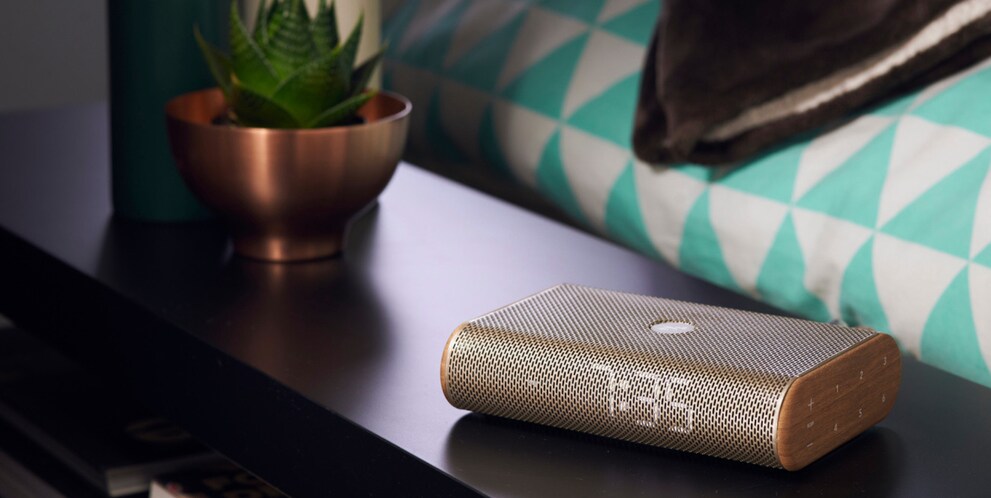 If you like waking up to your favourite radio stations, take a look at these two novelties: «Miami Time» is Lexon's latest addition to the nostalgia alarm clock range we mentioned above. Its LED display turns off automatically when it gets dark, so it doesn't bother you at night. This pretty device is available in three colours: black marble, white marble and wood. Imperial's compact DAB cube comes in a modern, sleek design and ensures a crisp sound when you wake up. The cubic radio alarm clock is also available in three different colours.
Traditional alarm clocks that are simply stunning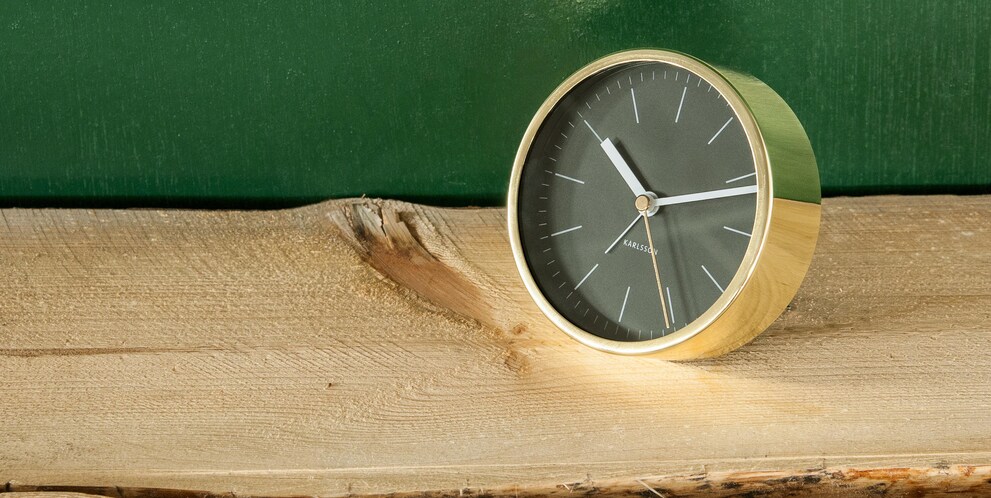 They do what they're supposed to do and look good too: these new additions to the classic alarm clock range are sure to make our retro-style lovers happy.
---



When I'm not busy putting together home décor themes or planning marketing activities for Galaxus, I enjoy decorating my home with things I love and starting DIY projects I finish all too rarely. The inspiration I get comes from blogs, magazines and travels. My favourite home living styles: Nautical, Scandinavian and Nordic. 
---
---
These articles might also interest you
Skeleton Loader

Skeleton Loader

Skeleton Loader

Skeleton Loader

Skeleton Loader

Skeleton Loader