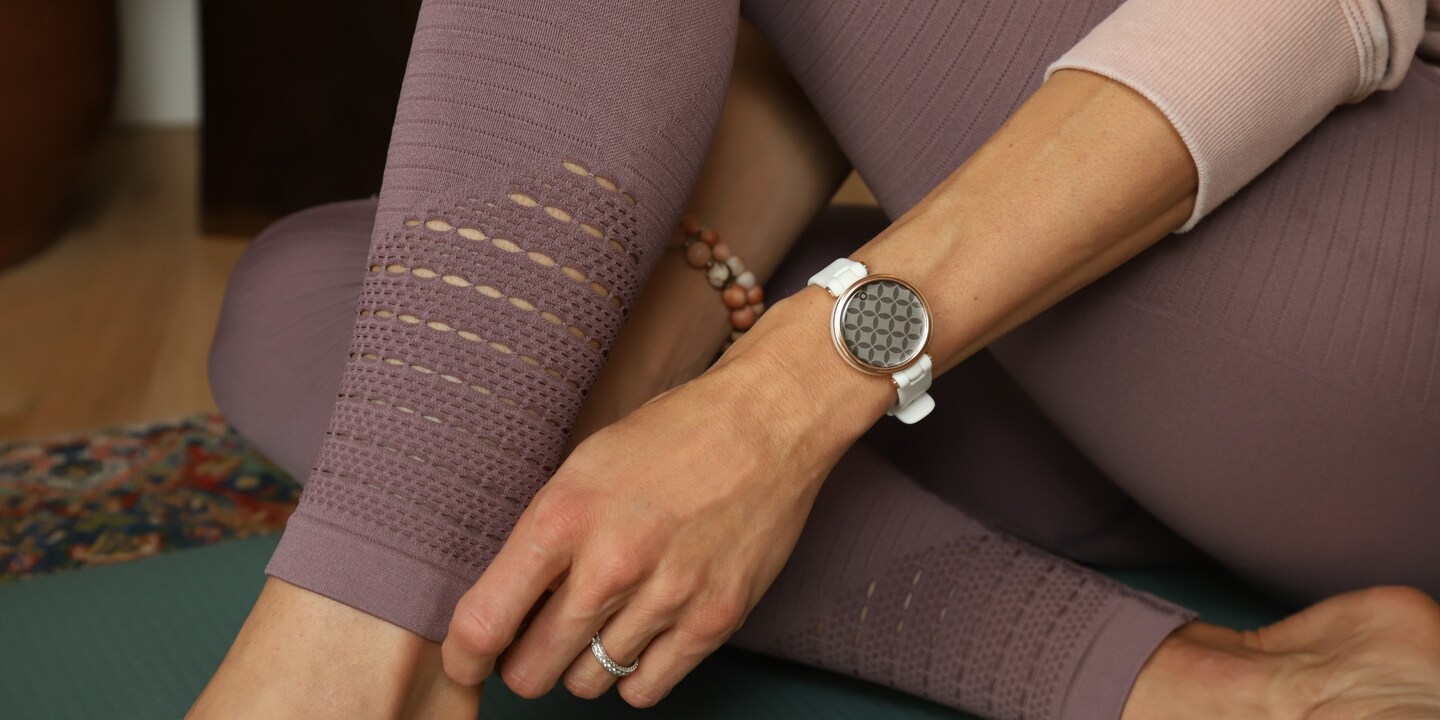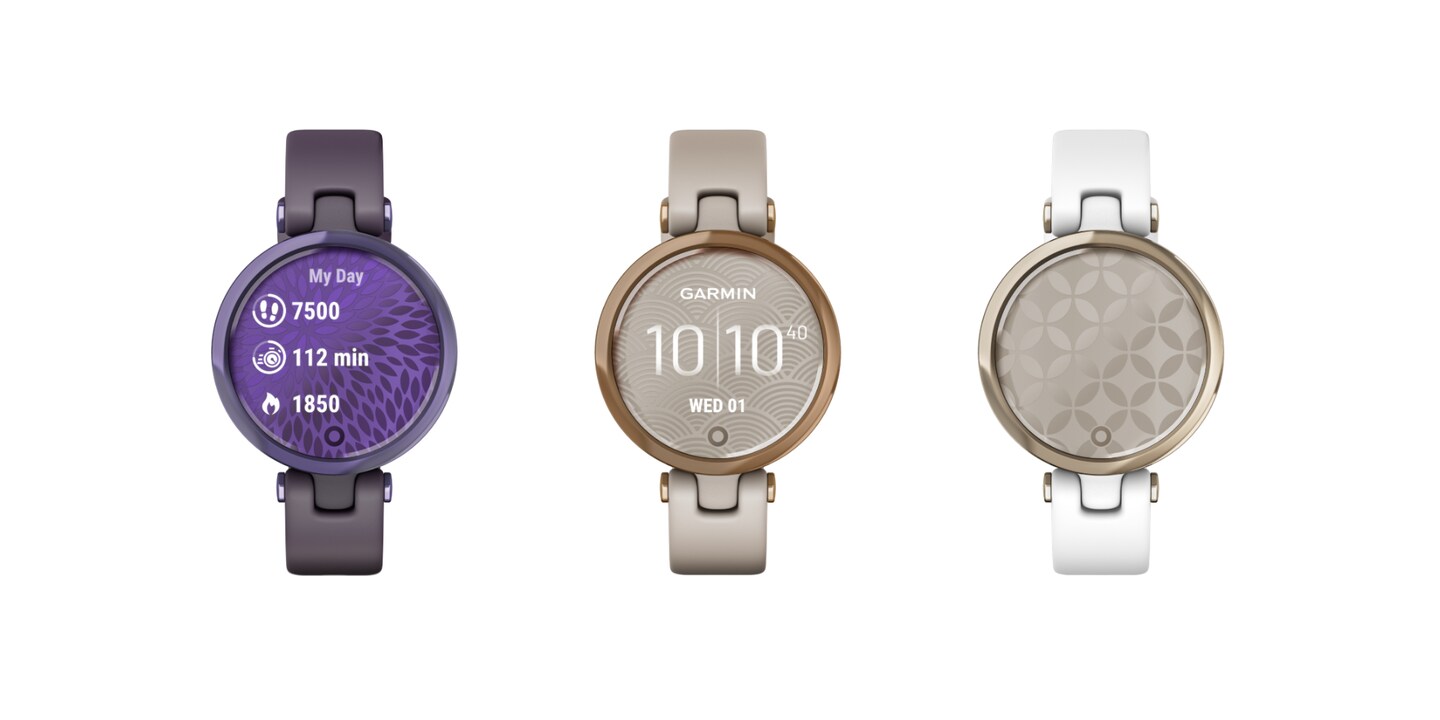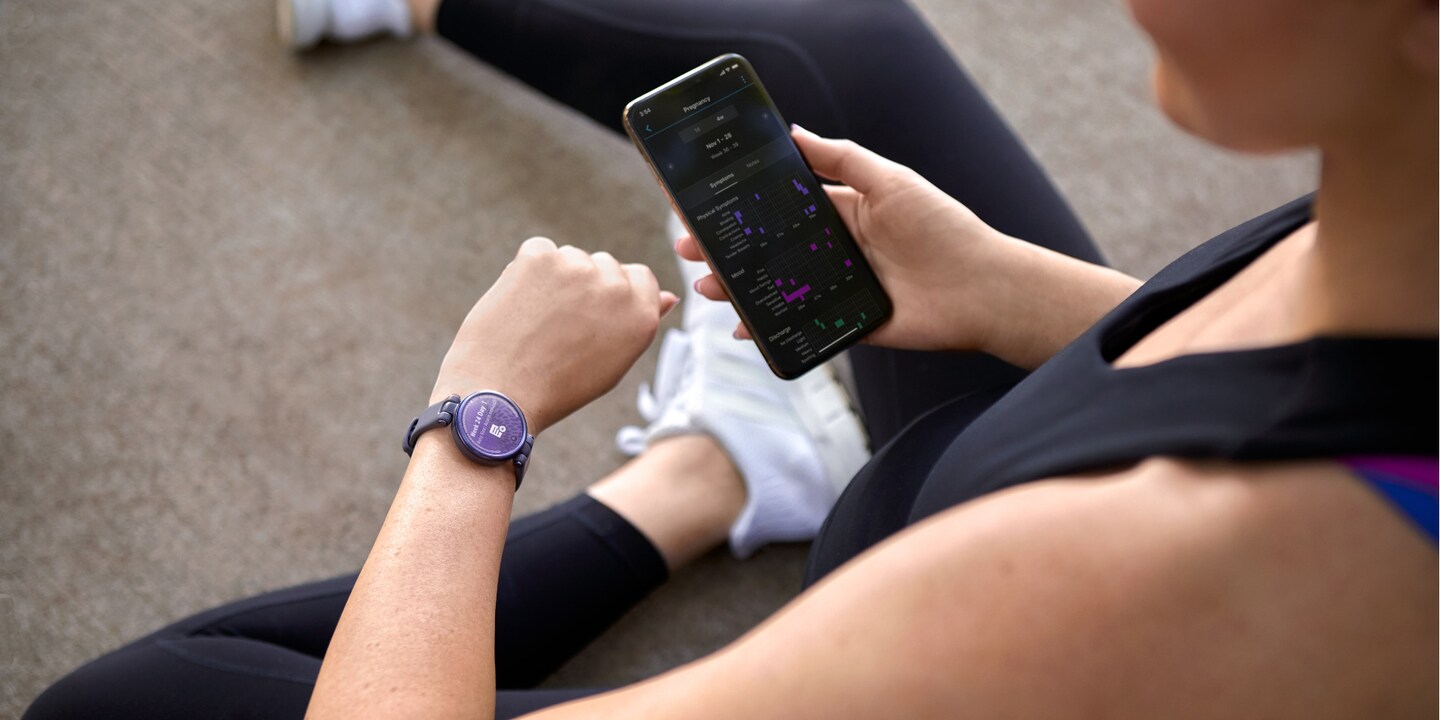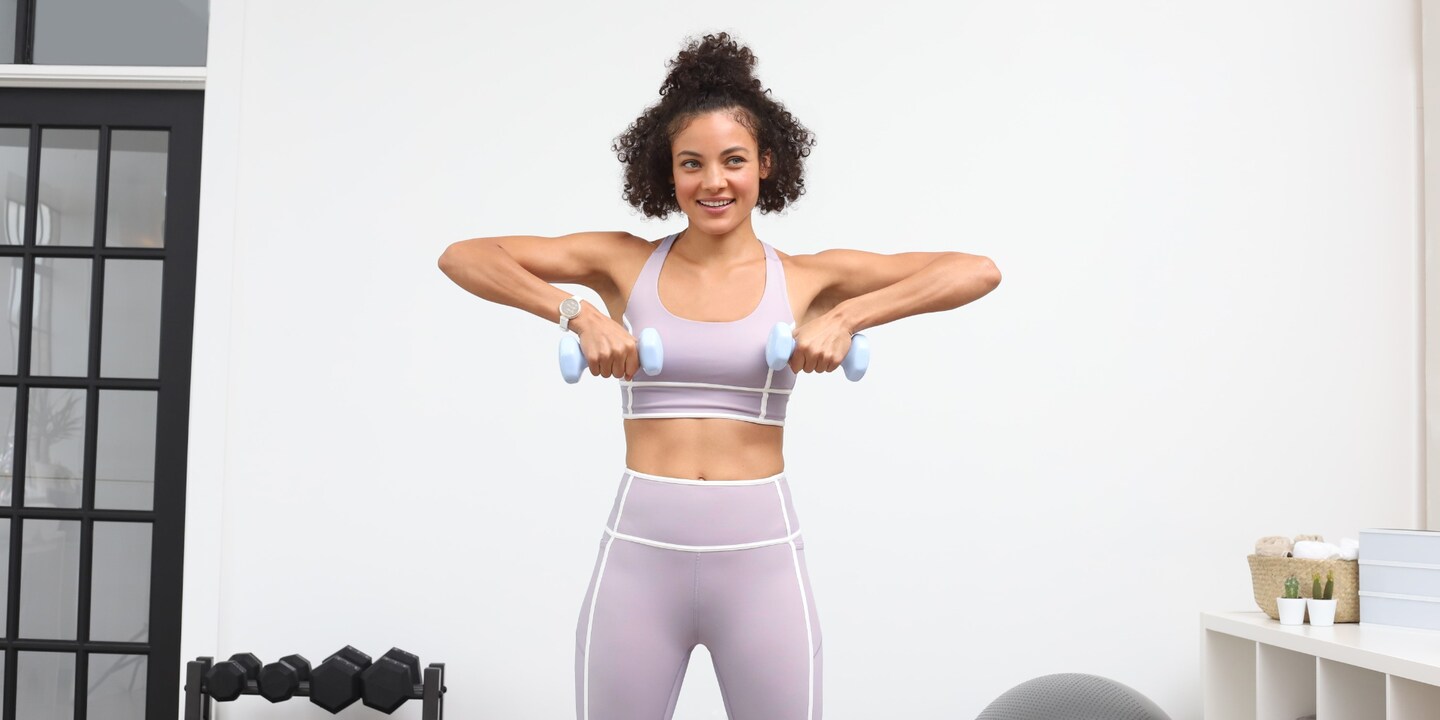 Garmin Lily: the sporty and fashionable lifestyle smartwatch

Not all smartwatches are big and bulky – some models are designed with aesthetics and elegance in mind. Garmin's Lily is the latest example for this. It comes with a range of interchangeable wristband options.
I've often noticed that smartwatches aren't as popular with my female friends than with my male ones. Why? Surely not for lack of technical interest or sportiness. Instead, I often encounter similar opinions that can be roughly summarised as follows: «I could get excited about a smartwatch, but they're all too big and bulky for my wrist and they're not really elegant either.»
Garmin has long recognised this need and has designed smartwatches aimed at women, as for instance the Vivoactive 4s or the Venu Sq. The latest addition – Garmin Lily – takes things one step further.
Its dimensions are designed for slim wrists. With a case size of 34 millimetres, it's the smallest Garmin smartwatch to date. With a thickness of 10.15 mm, it's also more than 10% thinner than the Vivoactive 4s or Venu Sq. The wristbands are 14 millimetres wide, which is also less than the usual 18 or 20 millimetre wristbands. In addition, Lily weighs 24 grams, which also makes it the lightest Garmin watch. It's over 30% lighter than Vivo or Venu models.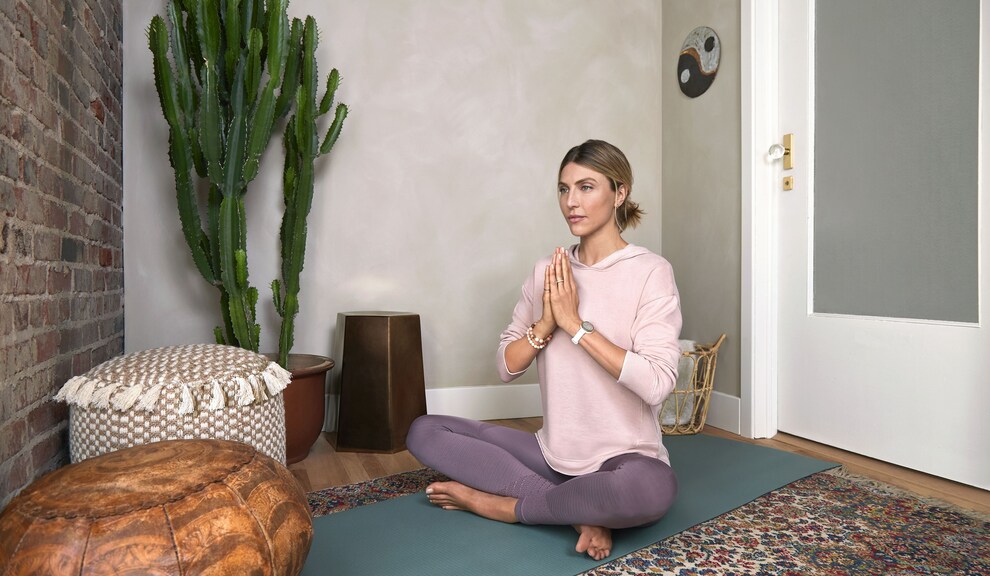 Specs and functions at a glance
From a technical point of view, Lily is just as powerful as the larger models. It offers five days of battery life, a colour display with touchscreen, a pretty complete selection of sports functions and countless smart everyday features – so many I can't list them all here.
Housing dimensions: 34.5 × 34.5 × 10.15 mm
Wristband: Silicone, interchangeable with various Lily replacement wristbands, fits for wrists with a circumference of 110 to 175 mm
Weight: 24 g
Battery life: up to 5 days
Compatibility: iOS and Android
Display: 25.4 × 21.3 mm TFT-LCD colour display with touchscreen (240 × 201 pixels)
Display protection: Corning Gorilla Glass 3
Bezel material: anodised aluminium
Connectivity: Bluetooth
Waterproof: up to 50 m (5 ATM), suitable for swimming and spa
Sensors: heart rate sensor, accelerometer, pulse oximeter (SpO2) and ambient light sensor
Fitness functions: strength training, cardio, cross-trainer, stepper, yoga, pilates and breathing exercises
Sports functions: running, treadmill, cycling and indoor swimming
Memory: 7 activities with time stamp and 14 days activity data
Safety features: LiveTrack and Emergency Assistance (real-time sharing of location in case of activities with selected emergency contacts, as well as possibility to notify these contacts)
Women's health functions: menstrual cycle tracking and pregnancy tracking
Other features: smart notifications, stopwatch, timer, alarm clock, find my phone, weather, calendar, calories burned, pedometer, intensity minutes, music control, sleep monitoring, body battery, stress tracking, breathing rate, abnormal heart rate alarms, connected GPS (via connected smartphone), VO2Max, fluid intake, relaxation reminders, etc.
Leather or silicone wristbands
There are additional interchangeable wristbands for Garmin's new model. The more elegant version is made of leather and is available in two lengths: for a wrist circumference of 110 to 175 mm or 120 to 195 mm.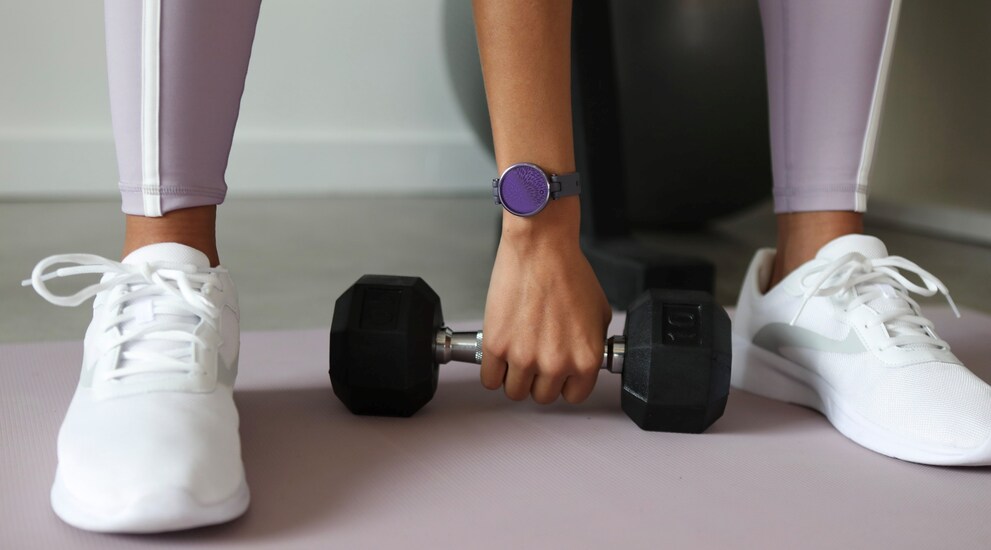 The Garmin Lily models in our range come with a silicone wristband. Thus, the following silicone wristbands (for a wrist circumference of 110 to 195 mm) are particularly suitable as replacement bands.
The other wristbands in our range aren't compatible with Lily, as they feature a width of 14 millimetres and a special clasp.
When you order Garmin's Lily, a charging cable is already included. If you keep losing charging cables or would like to have a second one, you'll need this charging clip.
More information
Several interesting background videos by Garmin can be found on YouTube, for example about the development process of Lily or its exact functionalities. Here are two examples:
---

A day without doing sports and enjoying music is a wasted day. I'm a passionate triathlete who never leaves the house without headphones and smartwatch. To me, keeping up with the digitalisation of everyday life means constantly trying out new devices and always being curious.
---
---
These articles might also interest you
Skeleton Loader

Skeleton Loader

Skeleton Loader

Skeleton Loader

Skeleton Loader

Skeleton Loader