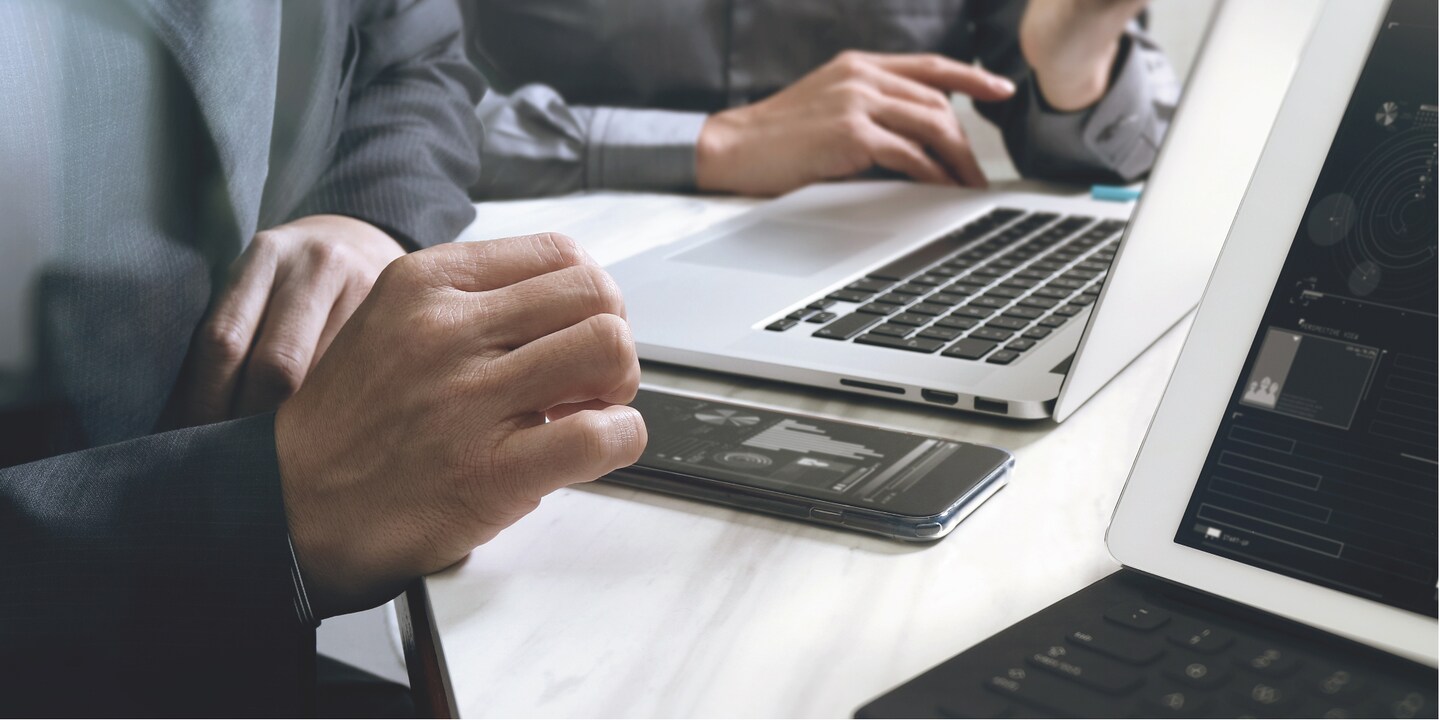 Current trends and topics
Here's a selection of current B2B trends and special offers, as well as topics of particular interest to you as a business customer.
---
Bei Digitec Galaxus unterstütze ich unsere Firmenkunden rund um das Thema Collaboration. Dazu gehört auch unser hauseigenes Mobilfunk-Abo digitec connect. Meine Freizeit verbringe ich mit Reisen, Kochen und Sport - am liebsten Ballsport.
---
---