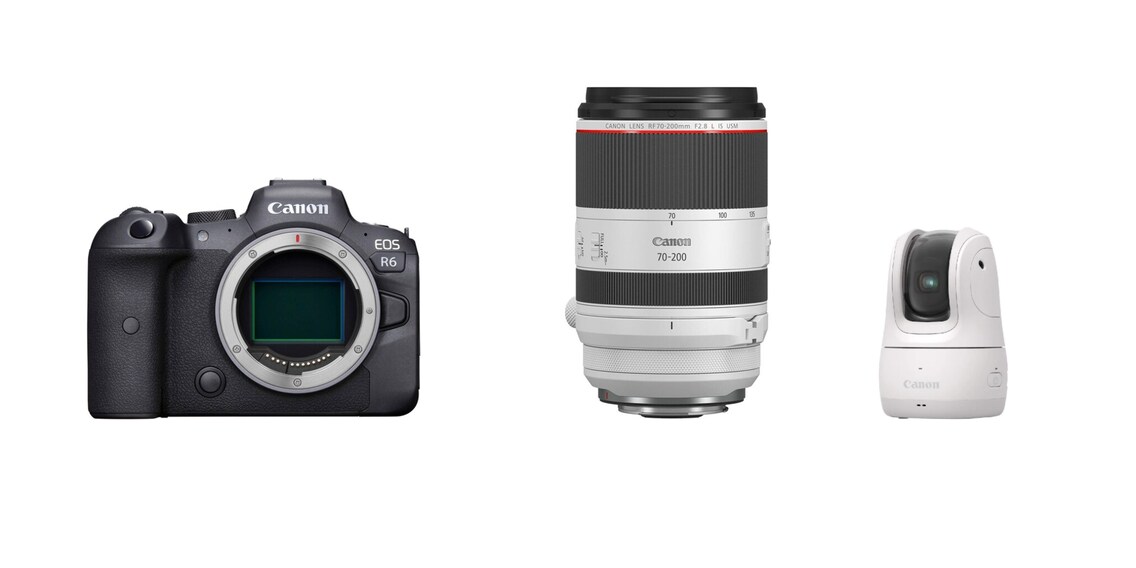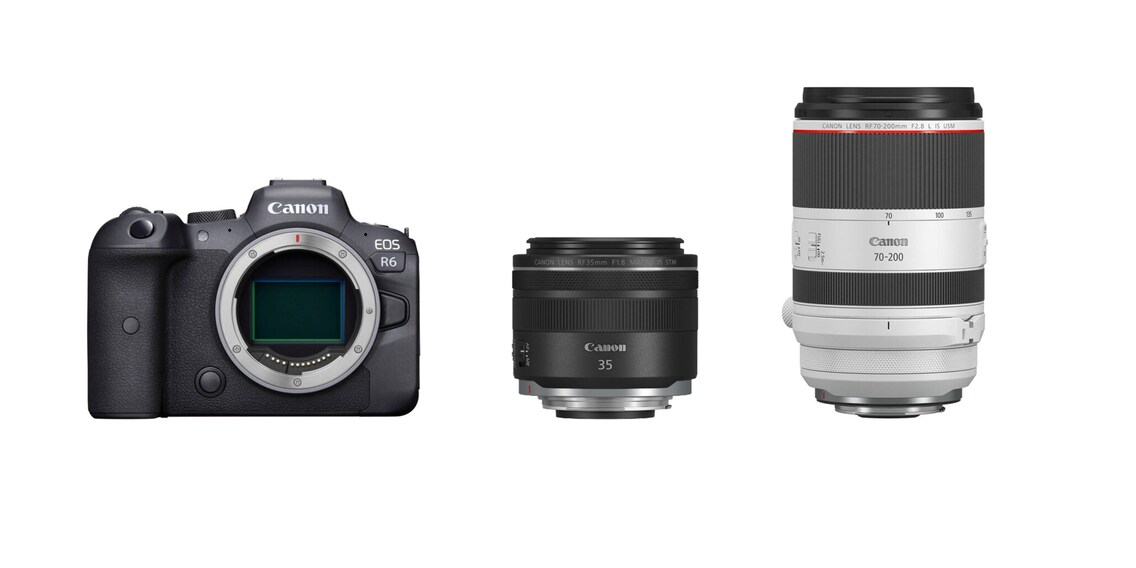 This article was translated automatically.
Cashback on selected Canon cameras and lenses
Purchase selected Canon cameras and lenses during the promotional period from 5/16/22 to 7/17/22 and receive up to 300 Swiss francs per item refunded by the manufacturer. Closing date is 17.8.22.
How does the Canon cashback work?
You can see the products and the amount of cashback by the "Cashback" label on the item or you can calculate it with the cashback calculator. After your purchase, it is important that you register on the Canon website no later than 8/17/22 to claim your cashback. The promotion will run until 7/17/22.
System cameras
Available bundles
RF lenses
Compact cameras
Powershot PX series
Powershot Zoom Series
Find the right lens with the Canon lens simulator
To help you with your lens purchase, Canon has created a simulator for their lenses, which can help you pick the right lens. David Lee has already reported on this. Learn more about it on his article or test it right here: Canon Lens Simulator
Canon 3 years warranty
By the way, do you know the Canon quality promise? Canon offers a premium warranty of 3 years for the majority of their devices. Under the following link you will find all important information, including which devices benefit from the warranty: 3-year premium warranty
---



In winter, you'll meet me on the ski slope. In summer, I love spending time diving or downhill biking. I discovered my love for the cities of Seoul and Hanoi during my trip through Asia. I enjoy capturing special moments on camera.
---
---
These articles might also interest you
Skeleton Loader

Skeleton Loader

Skeleton Loader

Skeleton Loader

Skeleton Loader

Skeleton Loader