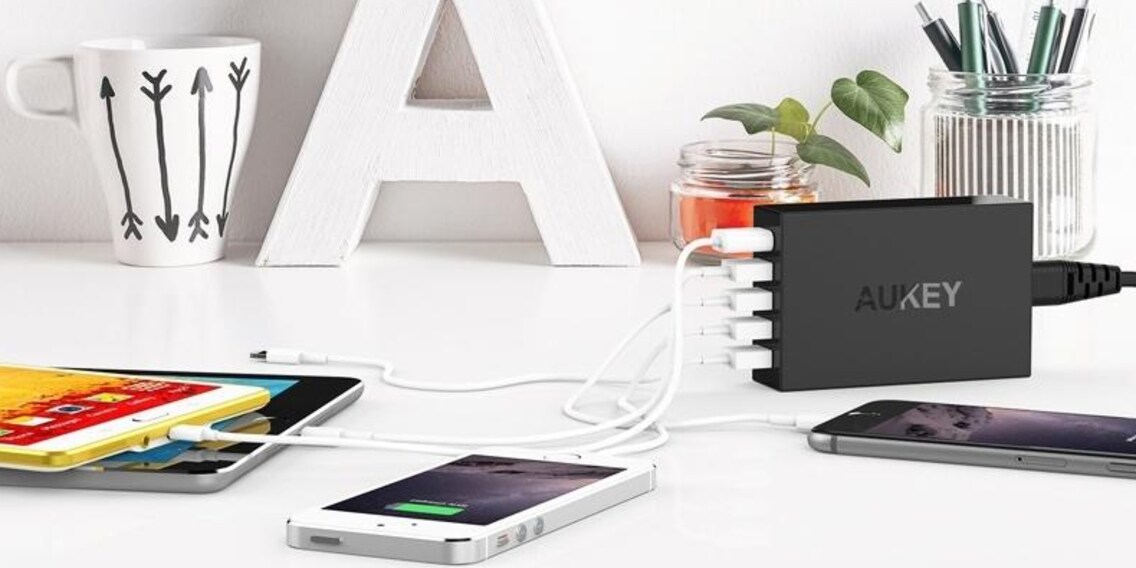 Aukey Quick Charge 3.0 accessories – for your smartphone and tablet
Quick Charge 3.0 – Currently the fastest and most efficient USB charging technology on the market!
As a certified partner of Qualcomm, Aukley is authorized to use Quick Charge 3.0 technology . The world's leading technology charges electronic devices four times faster than regular chargers and 38% faster than Quick Charge 2.0. The AiPower port features adaptive charging and offers all devices fine-tuned power output of up to 3A. A certified and complete security system protects your smartphone or tablet as well as your charger from overcharging, excessive current, overheating and short circuits. A port with Quick Charge 3.0 technology is also downward compatible with Quick Charge 2.0 and 1.0.
Mobile phone power supply
The Quick Charge 3.0 technology allows you to charge compatible devices up to 75% faster than with a regular adapter. That's twice as fast as with the Quick Charge 1.0. Its components are of high quality and the case protects against overcharging and short circuits.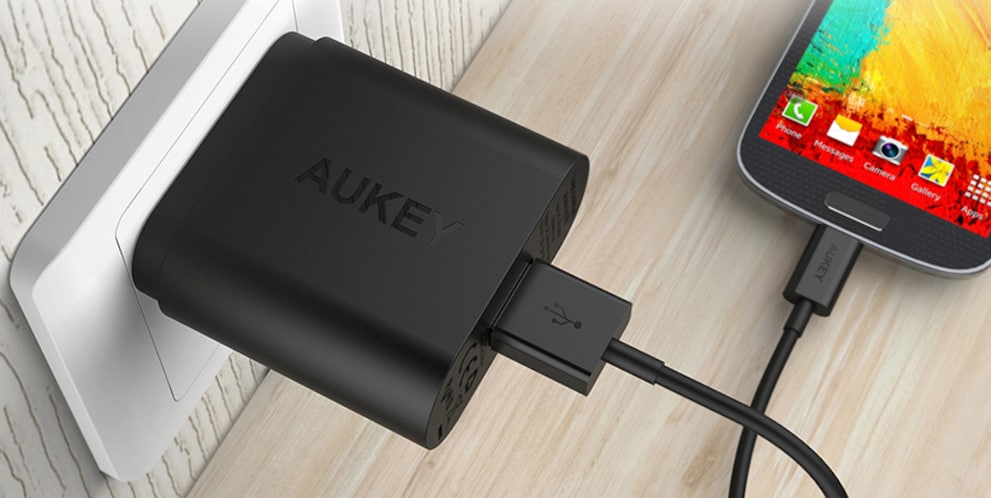 Power bank
This adaptive charging technology is tuned to support healthier battery function and faster charging speeds. Dedicated AiPower technology recognizes the power requirements of connected devices and efficiently matches power output to safely charge any of your USB powered devices.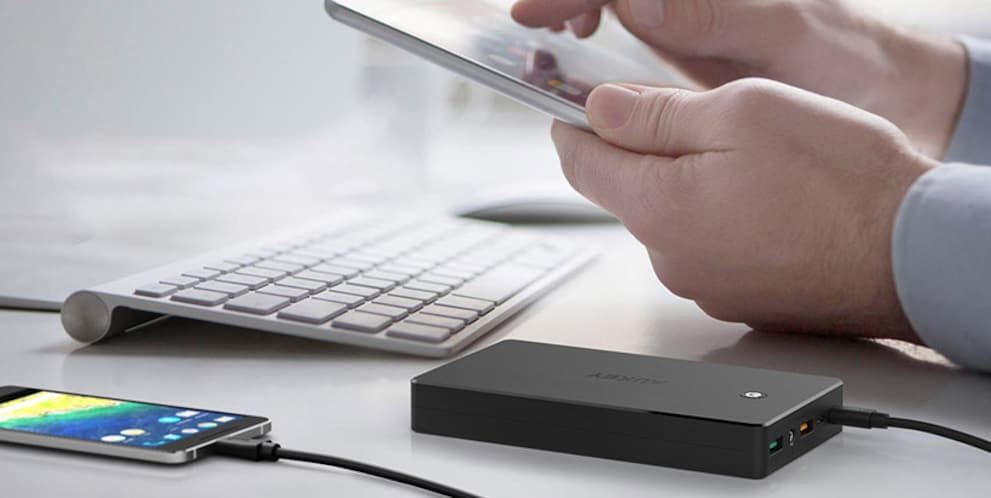 Car accessories
With its simple, compact design and light weight, this charger is great in any car. The charging accessories are easy to use, handy to carry and your perfect driving companion.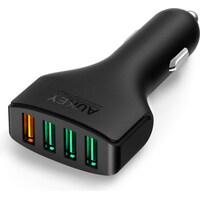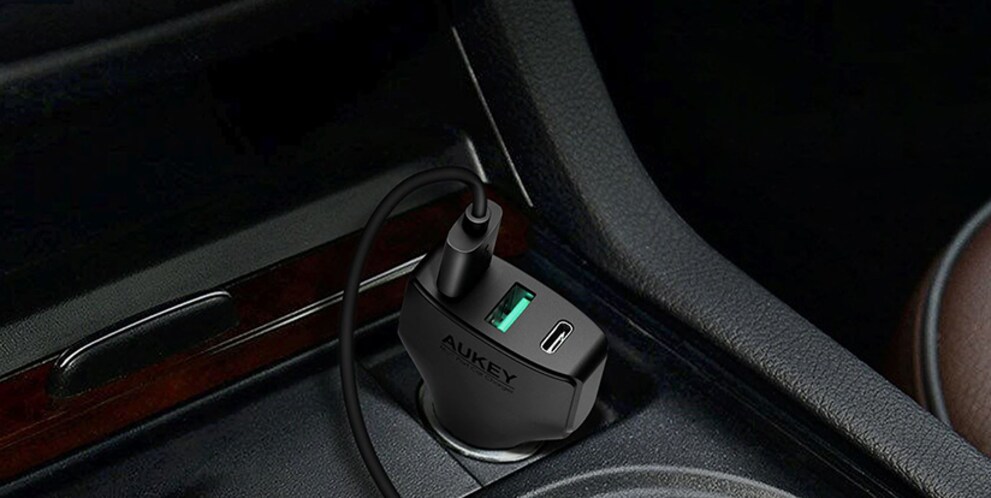 ---