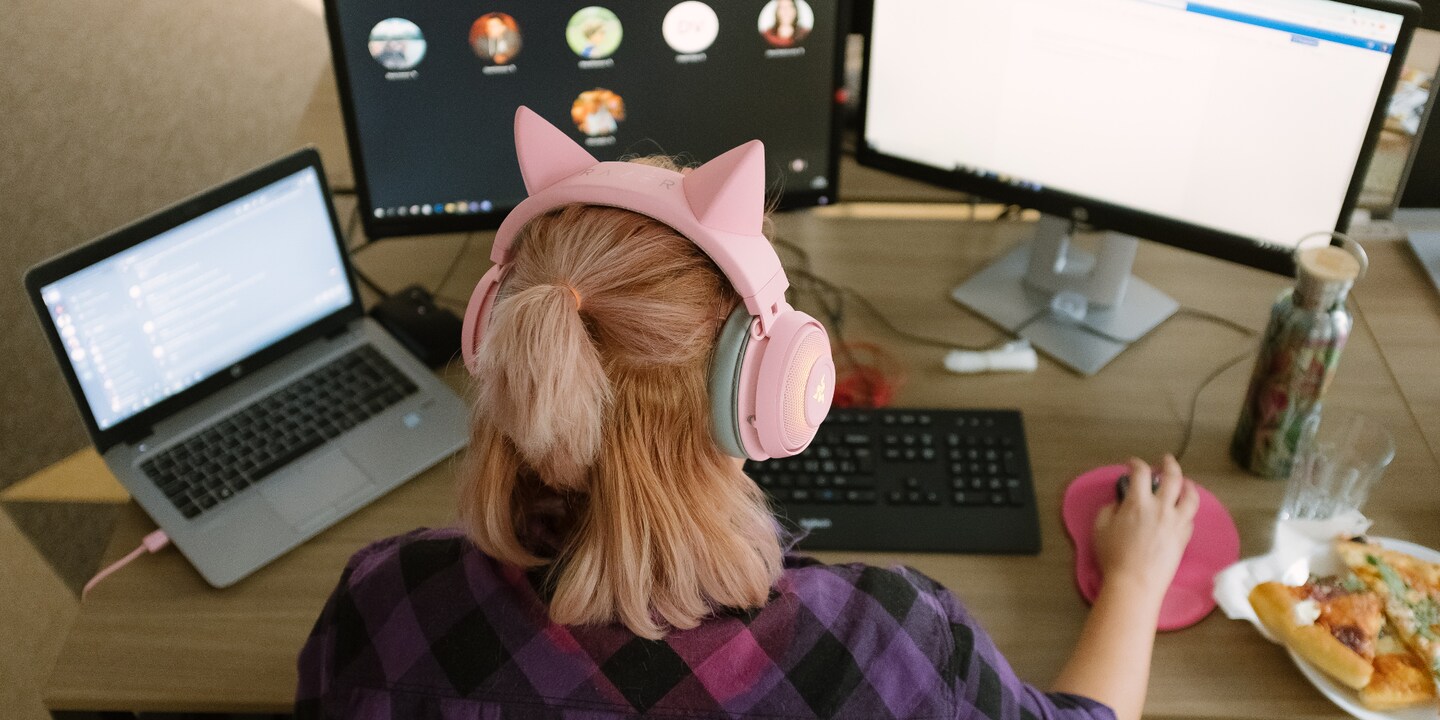 Rakija and Gruyère? A piratisch pairing!
Five years ago, the first 11 enthusiasts were greeted by the Digitec Galaxus in Belgrade. We have developed from a project to a team of three hundred members in various positions, so today we have 6 different departments.
Who we are
Our parent company, Digitec Galaxus AG, was conceived sometime around the beginning of the millennium, initially targeting the electronic goods e-market, and known only as digitec at the time. It was an instant success among consumers in Switzerland, inspiring a venture into other branches of e-commerce. Having conquered the electronics field, the company extended the business scope: In 2012, they launch Galaxus, Switzerland's largest online warehouse with a broad product range including household items, toys and sports equipment. Fast forward to 2016 and its Serbian chapter is launched – Digitec Galaxus d.o.o., a talent hotspot with a Serbian kick.
What we do
The Helvetica-Balkan coupling may have raised a few eyebrows 5 years ago, but we've since demonstrated it to be a rather fruitful and successful one. "Our why" is set on developing world class e-commerce competence in Serbia, thus supporting DG AG in Switzerland and rest of Europe. We've answered more than a million customer questions via e-mail, phone, or chat, we helped thousands of customers choose the right product, find the right gift, addressed their issues with sex toys they'd bought from us or simply chatted with them while they were lonely in lockdown. We helped grow our product range in numbers as well as in quality and helped it develop from a small regional road into a high-speed highway of data processing. From a people standpoint as well: a happy employee = a happy customer; so, we do our best to create a stimulating work environment where we cherish the values like Cooperative, Innovative, Piratesque, Responsible and Ambitious. We understand that our employees are our most valuable resource.
We proudly claim the quality of our service is unparalleled in the e-commerce industry because our Galactic pirates know they're always heard, valued, and respected. We aim to foster a culture of accountability and reliability, while making an impact on a more global scale by introducing and popularizing environmentally friendly and sustainable business practices.
Why we're different
We're as diverse as our assortment – our Belgrade office, in Makedonska 44, employs 300 people in a variety of positions (with almost as many different backgrounds) – customer service superheroes, product experts, talent acquisition, personal developers and many more. However, they have one thing in common – they all excel in their respective roles and they're all autonomous, independent thinkers.
Why choose us
We do things a bit differently – and it's not just an empty phrase. By different we're referring not only to our awesome office space, an entire floor for leisure, flexible working hours, private health insurance, personal development budgets (although you'll have to admit - those are neat); we are referring chiefly to our nurturing, autonomous and inclusive company culture.
Become part of our company.
And stay true to yourself. We believe that shared values are key for long-lasting success. Therefore, a strong company culture is more important to us than strict rules and guidelines.
«We don't care what others do... We are doing our thing!» - Oliver Herren
---
---